BECOME MORE TECH SAVVY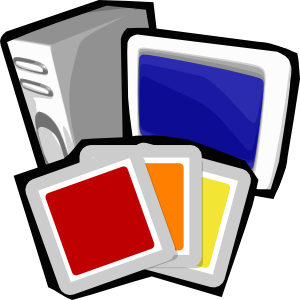 Need help to become more tech savvy? Look no further than the Katy Branch Library. Two classes will be offered this week to increase your knowledge.
On Monday, August 19, 2:30 to 4:30, the Technology Toolbox class will discuss cloud computing, photo sharing, video streaming and more.
On Thursday, August 22, 10:15 to 12:15, a Social Networking Overview will introduce various networking sites, common features, and setting up accounts.