Craft-A-Polusa! March 14th @ 2-4 PM [8+]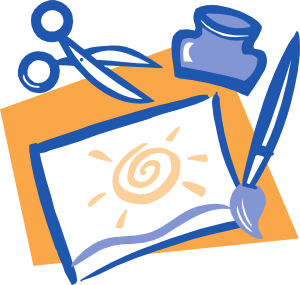 If you have no idea what you want to do during Spring Break, come on down to the Parker Williams Branch library.
On March 14, we will be opening up the Library Community Room from 2 to 4 in the afternoon for kids to create and explore a variety of crafts that were left over from our fall and winter programs.
For more Sping crafts (Click Here):
Photo Credit: Clker.com