Do You Understand Medicare?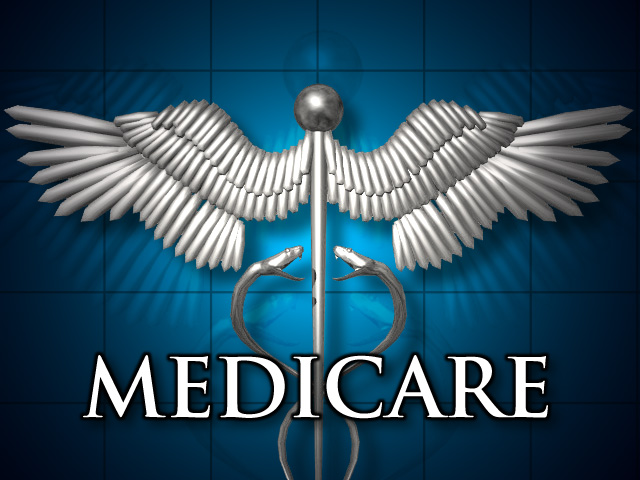 (c) 2011 http://www.seniorcareoftexas.com/
Did you know that the Open Enrollment period for Medicare ends early this year? The program is so confusing though. With all the plans and "parts" out there, how are you supposed to pick a plan that's right for you? On Tuesday, October 15 at 1 PM, we will be hosting our next monthly Senior Moments. This month's topic: Medicare! Come get all your questions answered as we explore Medicare parts A, B, C, D... is there a part Q? Also, have your questions answered about all the supplemental insurance plans answered at the same time. Can't make it on Tuesday? Don't worry, the program will be repeated on Tuesday, November 29 at 1 PM. Click here to sign up for this or other programs presented at the Maud Marks Library. Remember, open enrollment ends in early December. Don't miss out on your chance to learn all you can about this important government program.