Downloadable Graphic Novels
Do you prefer reading your books electronically? Our vast and ever growing collection of electronic books is not limited to traditional titles. We also have a collection of comics and graphic novels available for downloading!
Visit the Help page for tutorials on borrowing and downloading eBooks.
Here is a sample of what titles we have in our OverDrive collection: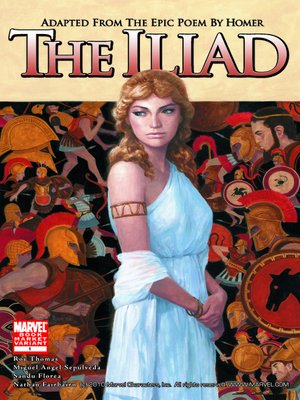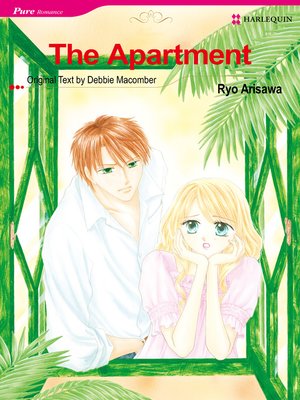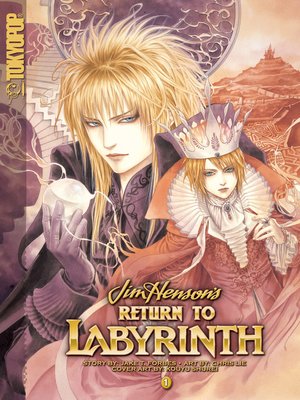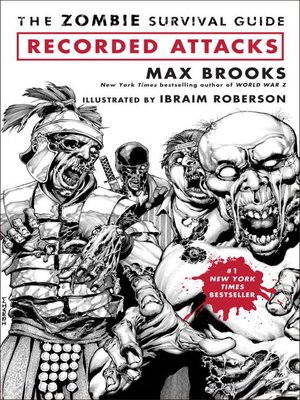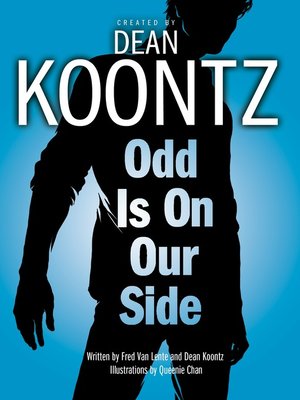 Marvel Illustrated: The Iliad, Part 1 illustrated by Miguel Angel Sepulveda.
The Apartment illustrated by Ryo Arisawa.
Return to Labyrinth, Volume 1 by Jake T. Forbes.
The Zombie Survival Guide: Recorded Attacks by Max Brooks.
Odd Is on Our Side by Dean Koontz.
Have you read any of the graphic novels or comics from our digital media catalog? Which ones do you recommend?