Excelling at Microsoft Excel!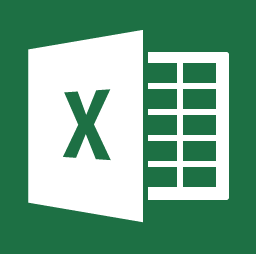 Are you looking for a great way to organize all your data at work or home? The Maud Marks Library will be offering a computer class on the basics of Microsoft Excel on Feb. 3 at 10 AM or Feb. 20 at 7 PM in the computer lab. This class will feature how to use the basic features and terms of Microsoft Excel. You will learn the parts of the Excel screen and how to enter data using formulas by practicing with spreadsheets. So come on by the Maud Marks Library, Feb. 3 at 10 AM or Feb. 20 at 7 PM to become a Microsoft Excel pro!
Basic keyboard and mouse skills are required. Seating for the class at Maud Marks Library is limited. Please click here for Feb. 3 class or here for the Feb. 20 class to register or by calling 281-492-8592.