Excited For The New Star Wars Movie? Check Out These Books While You Wait.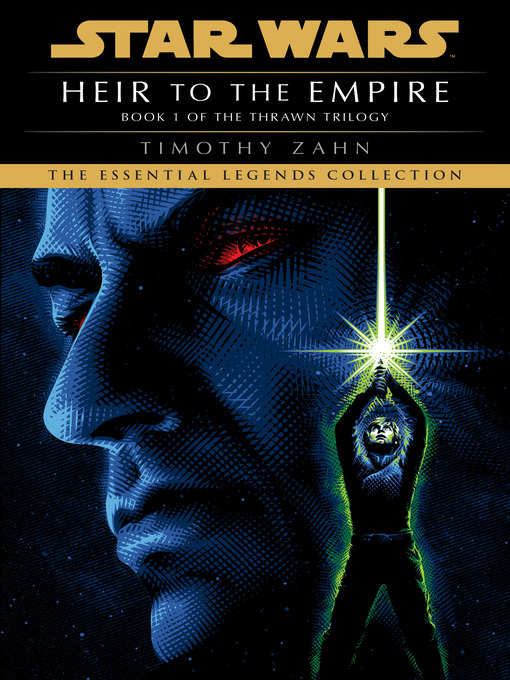 I'm sure I wasn't the only one who was pleasantly surprised by the new Star Wars Trailer. Maybe extremely excited is a better way to put it. With a new Star Wars story on the horizon I thought it high time I actually read some of the Extended Universe books. I reached out to some of my uber Star Wars nerd friends and asked where they suggested I start. The Thrawn Trilogy by Timothy Zahn was the unanimous choice.
So Star Wars fans, I present to you links to the libraries collection of the Thrawn Trilogy. Since the movie doesn't come out for another year, what other Star Wars EU books do you recommend?
The Thrawn Trilogy: