Holiday Book Bash!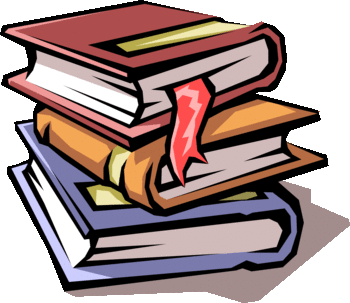 Treat yourself to a good book this holiday season!
At the Maud Marks Library we are big fans of writers, and it's time to celebrate them! Our 4th annual Book Bash will be on Saturday, November 4, between 2-4:30 PM. Mix and mingle with award winning authors where there will be two hours of storytime, crafts, author talks, and prizes for those attending.
Children's authors will be reading their books and doing crafts with the kids. Adults can attend one or more of our many authorpanels which/include, Doing Historical Research, Path to Publishing, Do You Have What It Takes? and Creating Villains. There will be additional prizes for teachers and other educators.
Autographed copies of the author's books will be available for purchase.