New Manga series in OverDrive
OverDrive just got better! In addition to a variety of graphic novels and comics, you can now borrow a variety of manga titles which now amps up the Comics & Graphic Novels collection to over 1700 titles. Below features highlights of the collection. Visit here to see all manga available in OverDrive.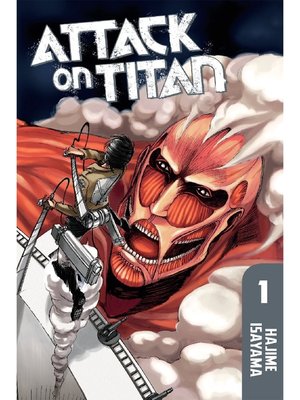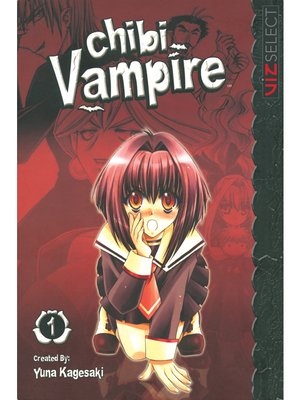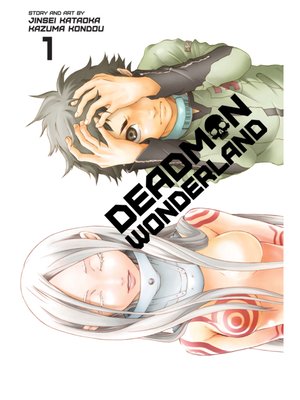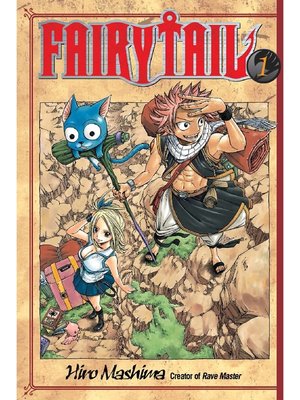 Attack on Titan by Hajime Isayama
Chibi Vampire by Yuna Kagesaki
Deadman Wonderland by Jinsei Kataoka & kazuma Kondou
Fairy Tail by Hiro Mashima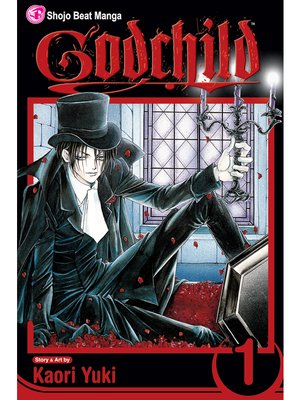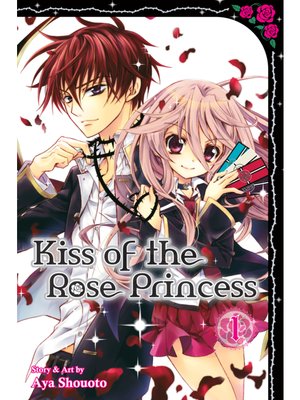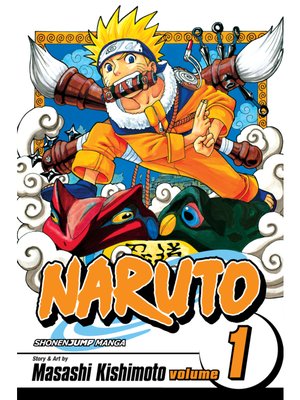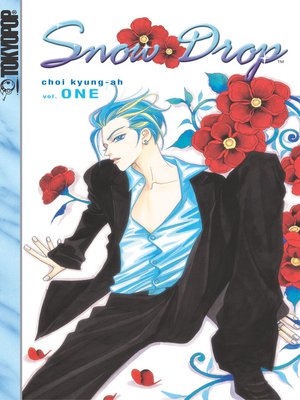 Godchild by Kaori Yuki
Kiss of the Rose Princess by Aya Shouoto
Naruto by Masashi Kishimoto
Snow Drop by Kyung-ah Choi
Please note some titles have format or device limitations. Visit the Help section for details and instructions.