Santa's Gift Shop and Family Film Festival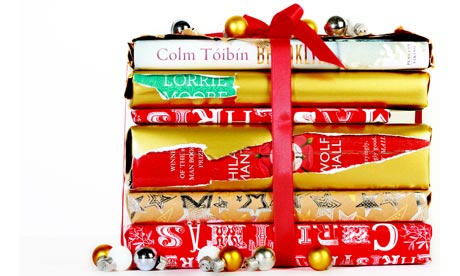 The Friends of the Maud Marks Library is sponsoring Santa's Gift Shop. Gently used books have been packaged together for gift-giving for the holidays. Come in and select a gift for an avid reader. There are mysteries, romances, biographies and more.
The library will be closed Saturday, Dec. 22 through Tuesday, Dec. 25, 2012. We will reopen on Wednesday, Dec. 26. Each weekday for the rest of the month, a family movie will be shown at 2:00 pm. Bring the family for a fun movie and popcorn. Call the library at 281-492-8592 for more details.