Teen Tech Week
This week is Teen Tech Week! Wait, what is Teen Tech Week (TTW)? TTW is a national celebration that encourages teens of all ages to engage and create with new technologies. Whether you visit your local library to check your Facebook page, play online games, or work on homework – or – you're an eBranch user, HCPL has a ton of resources available to you electronically – whether to help you with your academic goals or recreational interests. Below I've listed some of the great databases you can access with your library card, as well as some new downloadable eBooks and eAudio.
Safari Books Online – A reference library focused on technology and digital media.
Learning Express Library – Includes practice tests and tutorials for the SAT, ACT, Advanced Placement (AP) exams, and more.
Student Research Center – Need additional resources for a homework assignment or research paper? Consider starting here. This database covers a variety of subjects (English, Social Studies, Science, Math and more) and includes magazine and newspaper articles, reference books and primary source documents.
Opposing Viewpoints – Researching current events or contemporary social issues? This is an amazing resource that provides a variety of perspectives and viewpoints and includes: magazine, newspaper and academic journal articles; opinion pieces; reference sources; and links to video, audio and websites.
A Few eBooks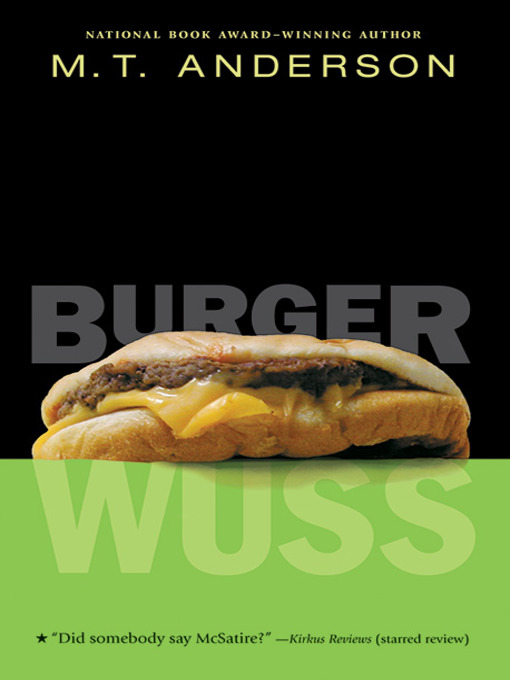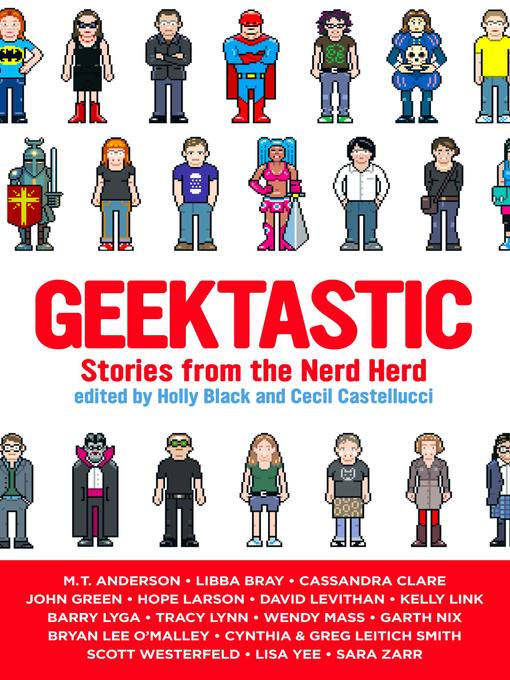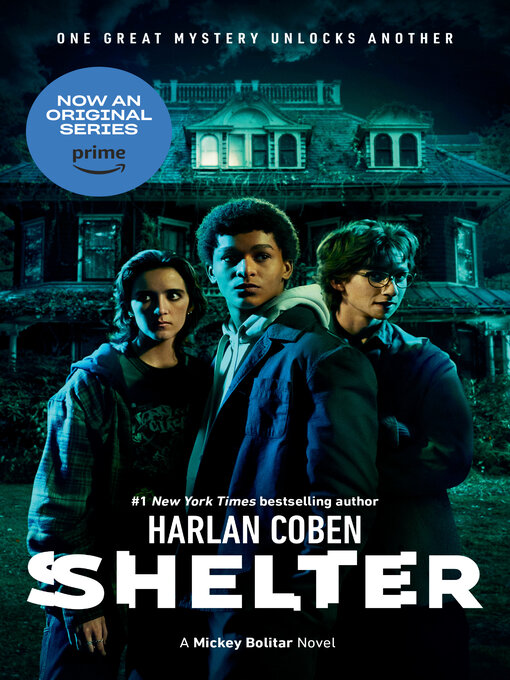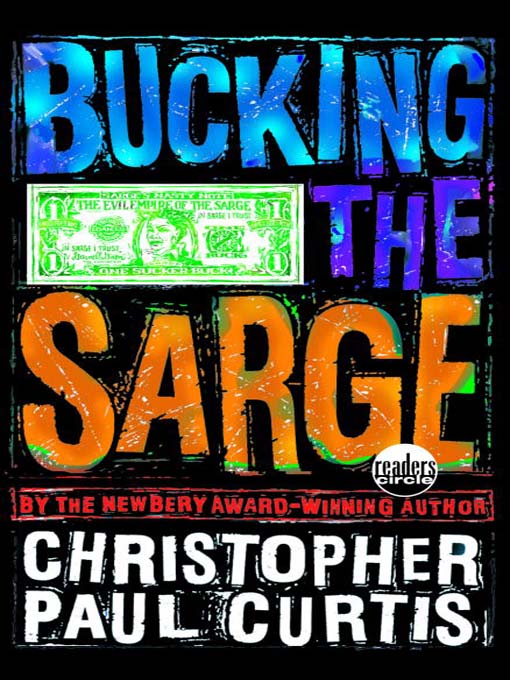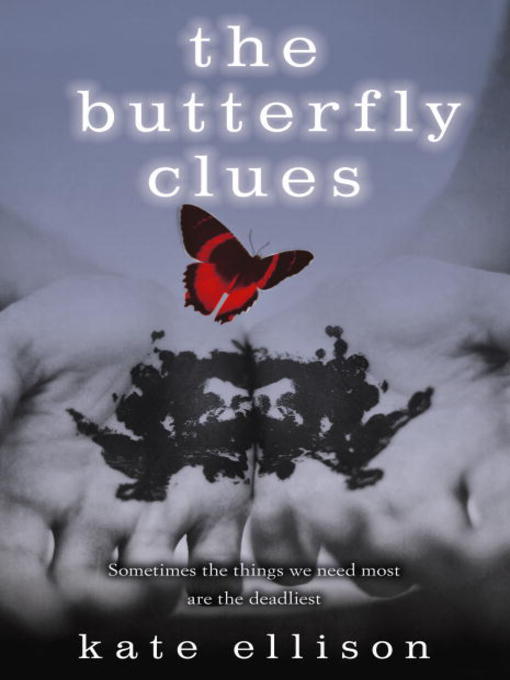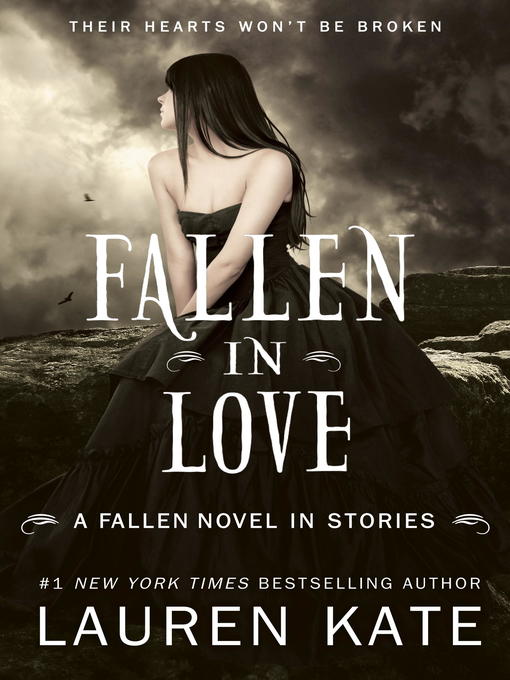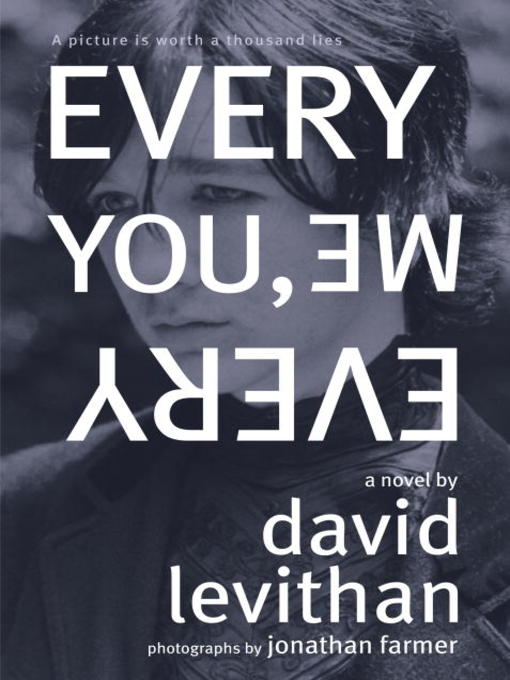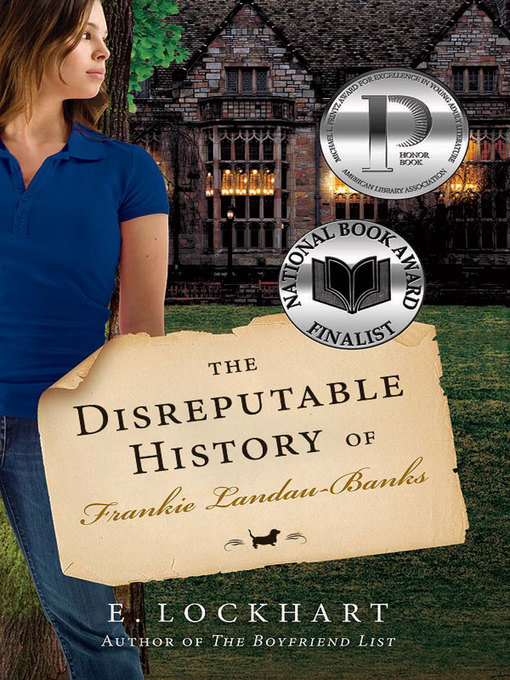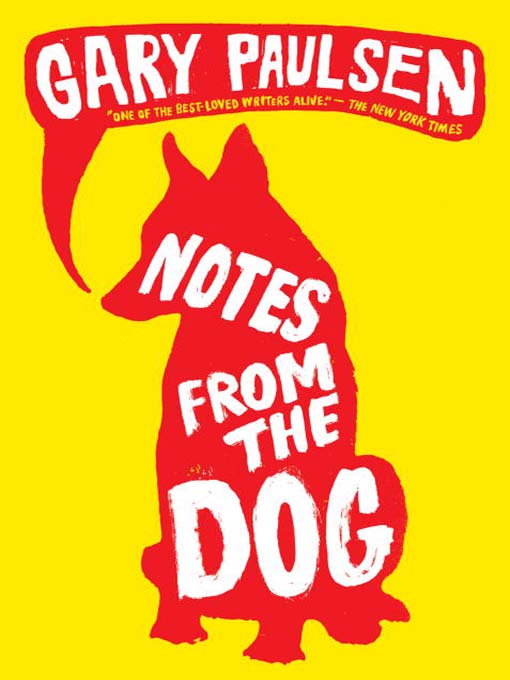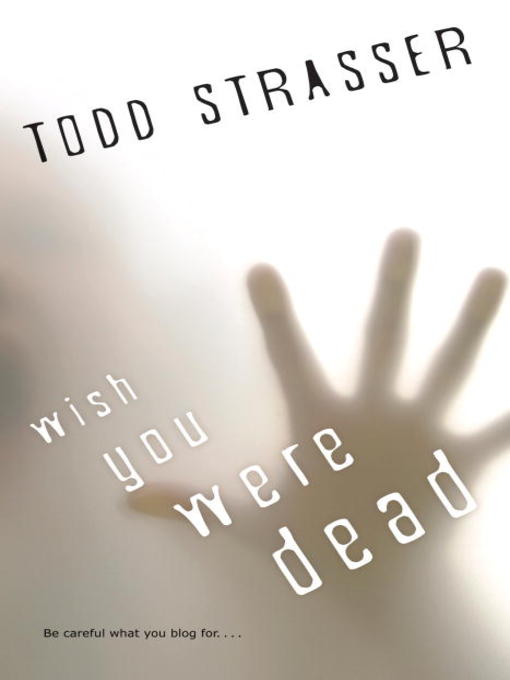 A Few eAudio