The Week @ the Katy Library – June 28th Edition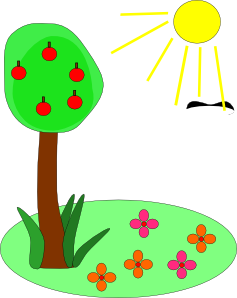 Summer officially started last week, but we've been blazing for weeks with our summer reading programs. The kids program on Tuesday this week is the Fourth of July Windsock Craft. Tickets can be picked up one day before for either the 2:00pm or 3:00pm session. The teen program on Wednesday at 2:00pm is a Boardgame Throwdown. Teens can earn points for their team by attending and winning games.
Check out our calendar for more events this week!