Beloved Enemy: The Passions of Eleanor of Acquitaine
The Queens of Love and War Series, Book 2
Summary
In the twelfth century, as France and England compete for dominion, one woman's passions and ambitions will change history . . .

"Aquitaine is mine. It will never belong to anyone else."
With these words, fifteen-year-old Eleanor seals her fate. Aquitaine is under the French king's safekeeping, and Eleanor, the Duke of Aquitaine's eldest daughter, knows she must wed Prince Louis in order to insure the future of her beloved duchy. Fiercely independent, filled with untapped desire, the woman who would be queen must provide Louis VII, her monkish husband, with heirs. But it is young Henry of Anjou who catches Eleanor's eye—and sets fire to her heart.
Ruled by a raging drive to succeed, Henry vows that he will not be cheated of his rightful place on the English throne. Yet the newly christened Duke of Normandy is thoroughly enraptured by the French queen. In Eleanor, Henry knows he has found a woman whose hunger for life and glory matches his own. So begins a passionate love that will span decades and change the course of history.
Other Titles in this Series
See All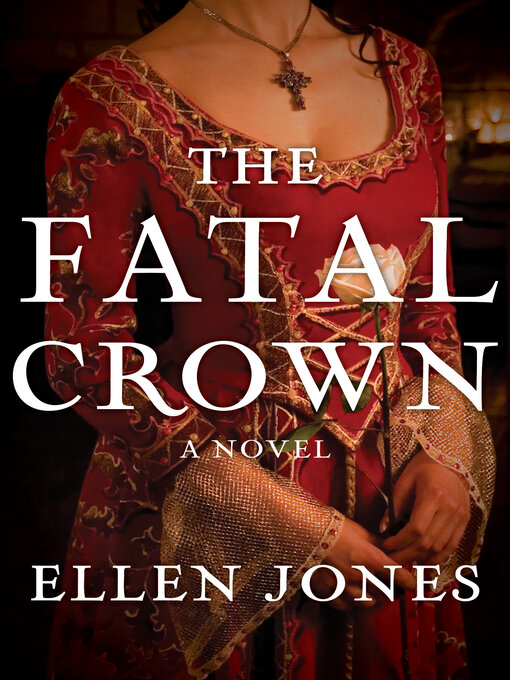 eBook
Not Available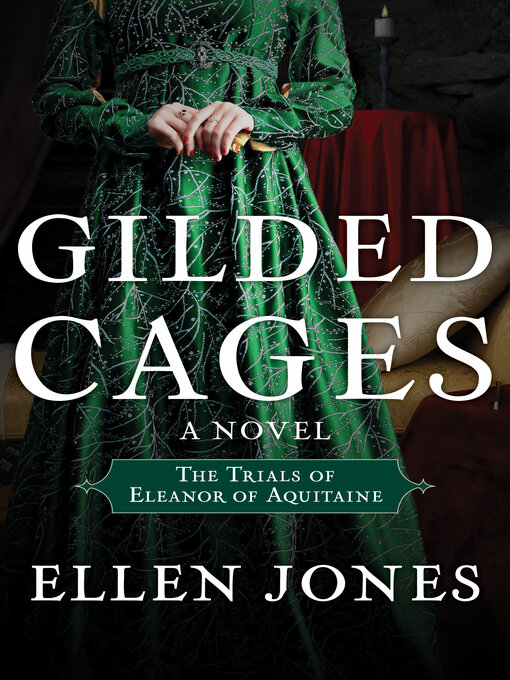 eBook
Available