Beneath This Ink
Summary
Get ready to fall in love with the sexy series readers call "deliciously addictive" and "binge-worthy" from New York Times, Wall Street Journal, and USA Today bestselling author Meghan March.
I've always known she was too good for me, but that never stopped me from wanting her.
And then I finally had her for one night.
A night I don't remember.
I figured I'd blown my shot.
But now she's walked back into my life, and this time, I have the upper hand. I want my second chance.
Will she be able to see the man beneath this ink?
* * *
Beneath This Ink is the second book in the Beneath series, but each of these hot contemporary romances can be enjoyed as a stand alone. Then again, why would you want to miss out on all the alpha heroes and the women who bring them to their knees? After all, there's something for everyone in New Orleans...

Suggested Reading Order:
Beneath This Mask (Beneath series book 1)
Beneath This Ink (Beneath series book 2)
Beneath These Chains (Beneath series book 3)
Beneath These Scars (Beneath series book 4)
Beneath These Lies Beneath series book 5)
Beneath These Shadows (Beneath series book 6)
Beneath The Truth (Beneath series book 7)
Other Titles in this Series
See All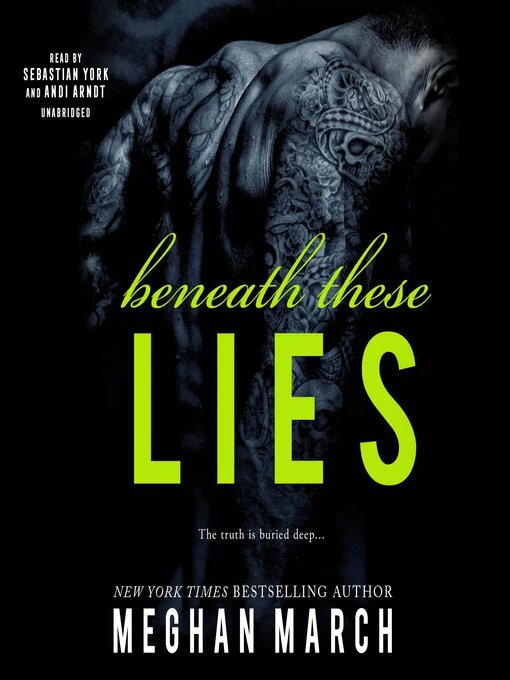 eAudiobook
Not Available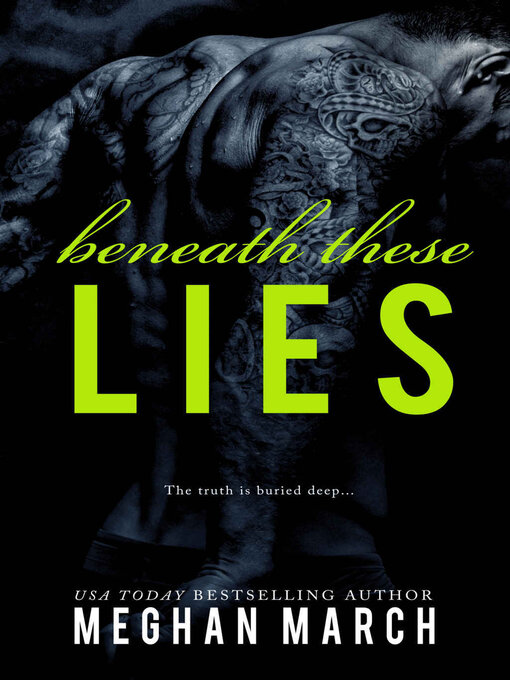 eBook
Available
eBook
Not Available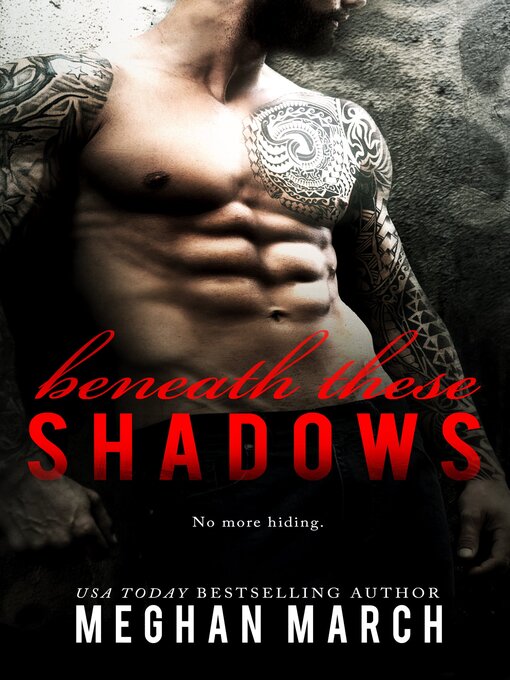 eBook
Not Available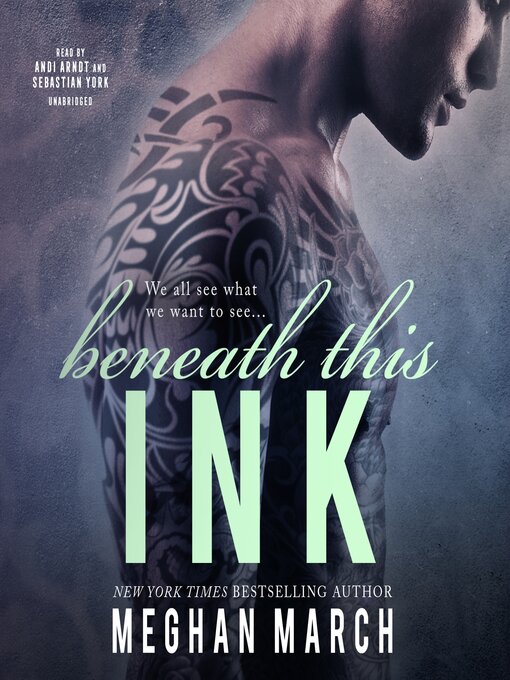 eAudiobook
Available