The Berenstain Bears Play Ball
Summary
Batter up! When baseball fever hits Bear Country, Papa Bear wants to turn Brother Bear into a star player—but what about Sister Bear?

Little League is coming to Bear Country! It's enough to wake Papa Bear from his spring snooze in the hammock. Mama Bear knows there's no stopping him as Papa races up to the attic and gets down his old bat, ball, and glove to coach the next Hall of Famer: Brother Bear. But the cub would rather play with his friends. Who wants to practice day and night? Isn't baseball supposed to be fun?

Will Papa Bear put together a winning team and make Brother Bear the star player? And will Sister Bear ever get her turn at bat?

Other Titles in this Series
See All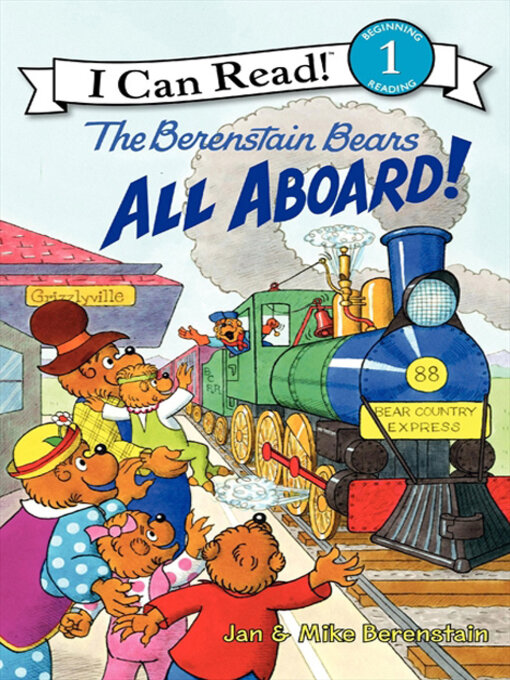 eBook
Not Available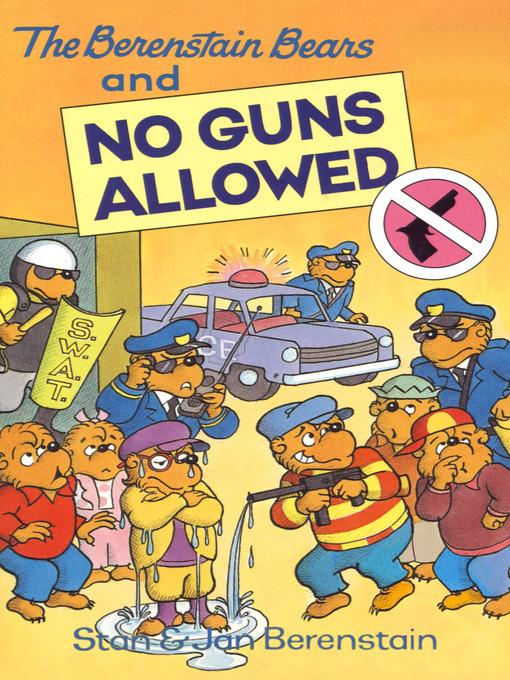 eBook
Available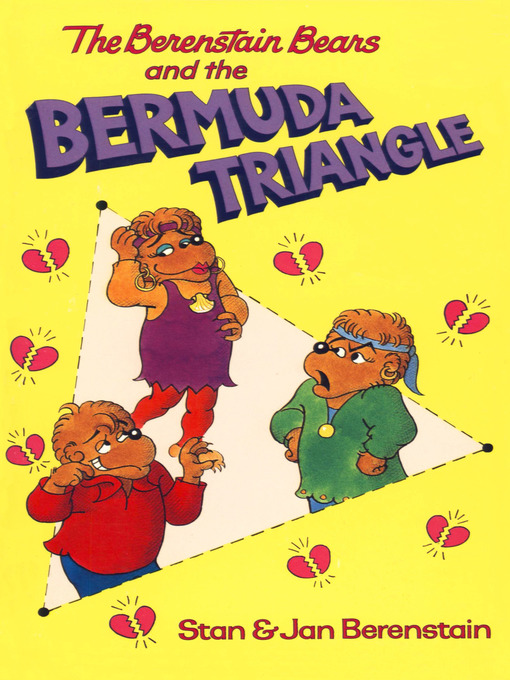 eBook
Available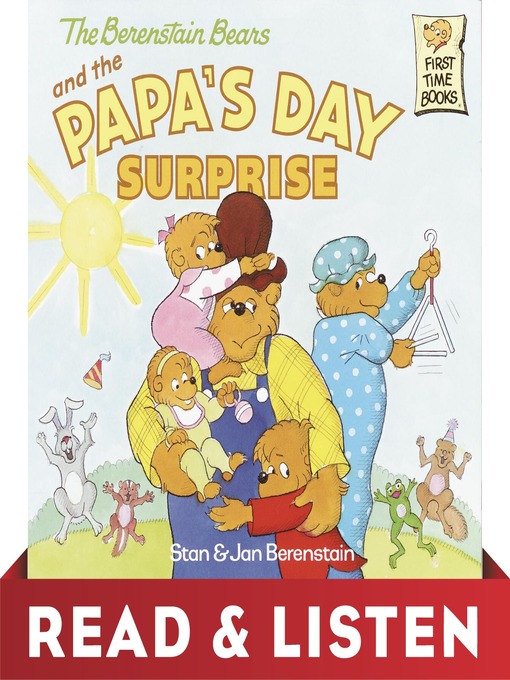 eBook
Available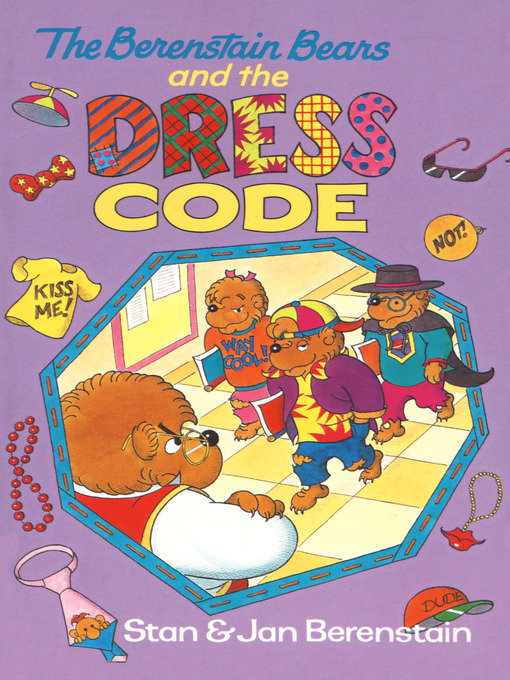 eBook
Available
Additional Info
Details
ISBN
9781504020831
9781504020657