The twisted ones : the graphic novel
by Scott Cawthon and Kira Breed-Wrisley ; adapted by Christopher Hastings ; illustrated by Claudia Aguirre ; colors by Laurie Smith and Eva de la Cruz.
Summary
One year after the horrific murders at Freddy Fazbear's Pizza, Charlie is still haunted by nightmares of the gruesome puppets, and when bodies turn up bearing wounds that are disturbingly similar, she is drawn back into the world of her father's frightening creations.
Availability by Location
HCPL Administrative Offices
Not Available
Shelf Location
HCPL On Order
Call Number
XX(1395091.2)
Other Titles in this Series
See All
Book
Available
Book
Available
Book
Available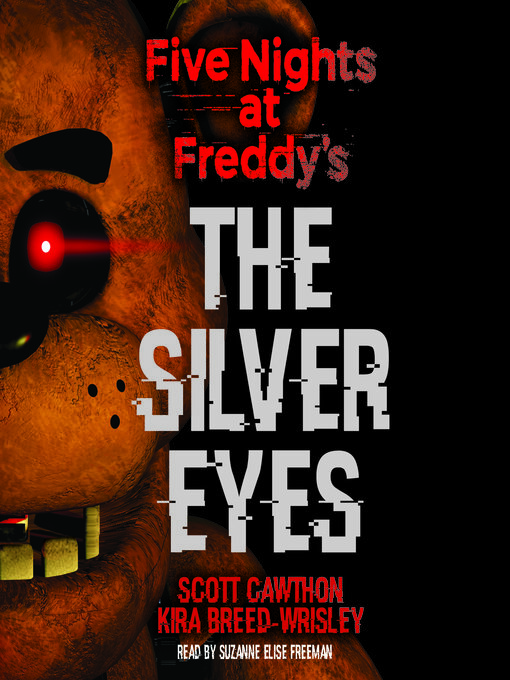 eAudiobook
Not Available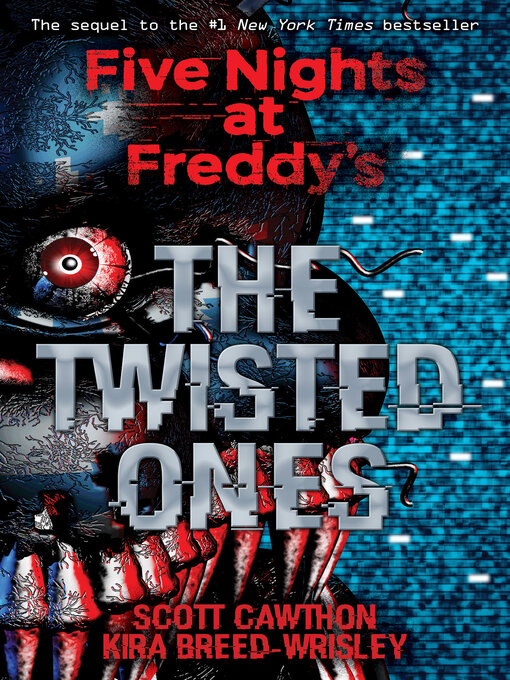 eBook
Not Available
Additional Info
Details
General Note
Chiefly illustrations.