Born to It
Summary
Born to It
Enemies to lovers, this is one passion fueled ride ... are you ready?
BW
Third generation Hellions MC patched member—earned never given.
I'm the son of Talon "Tripp" Crews and namesake to my grandfather Blaine "Roundman" Reklinger.
I was born to wear this cut, to take this ride.
I am Blaine "BW" Crews.
I deal in motorcycles, money, and mayhem.
Karsci
I wasn't born a killer. I was made into one. Earn my place on my back or by my blade ... I choose option two.
I am Karsci "Fox" Sheridan.
I deal in death, dollars, and destruction.
When she's pulled into his world, they have one choice—end each other or hang on for the ride.
*This book contains mature content not suitable for readers under the age of 18. Content includes strong language, violence, and sexual situations. All parties portrayed in sexual situations are over the age of 18. This book is not meant to be an exact depiction of life in a motorcycle club, but rather a work of fiction meant to entertain.
Other Titles in this Series
See All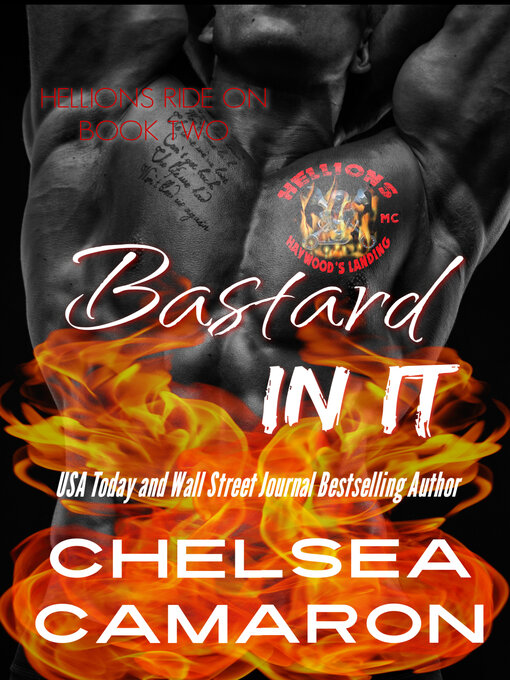 eBook
Available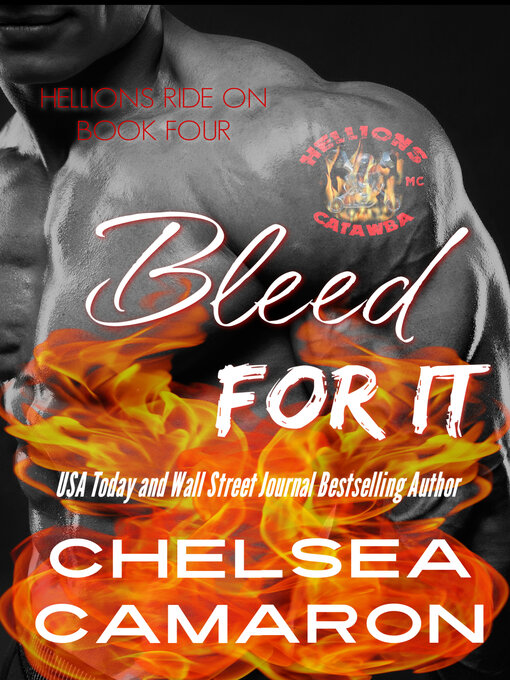 eBook
Available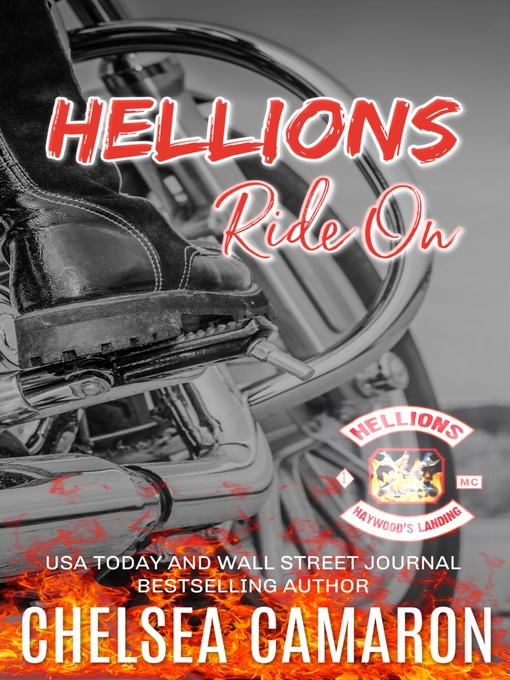 eBook
Available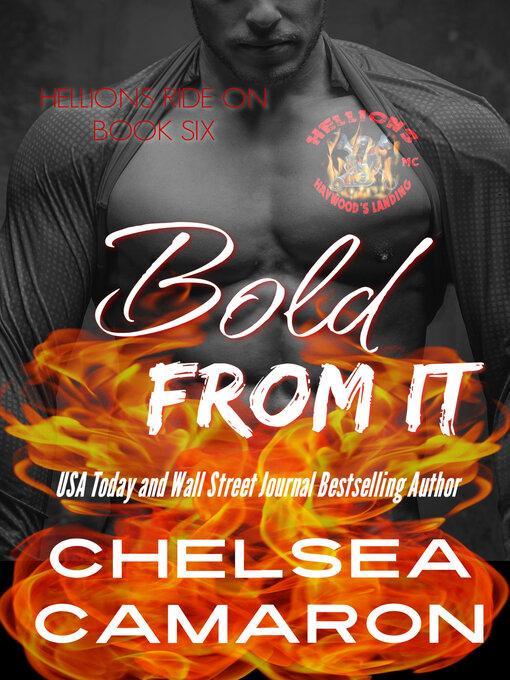 eBook
Available