Car and Driver
Summary
Election Special Report! - 10BEST TRUCKS AND SUVS We really only voted on these trucks and SUVs in hopes of getting an "I Voted!" sticker to display on IG.
Comparison Test - RAIN OR SHINE Audi A7 vs. MerdecesBenz CLS450 4MATIC. by John Pearley Huff man.
SWEDISH HEAVY METAL When you find yourself in a remote Swedish mining town . . . you're going to want to find a raggare club and slow-roll in their classic American iron. by Josh Dean.
Other Titles in this Series
See All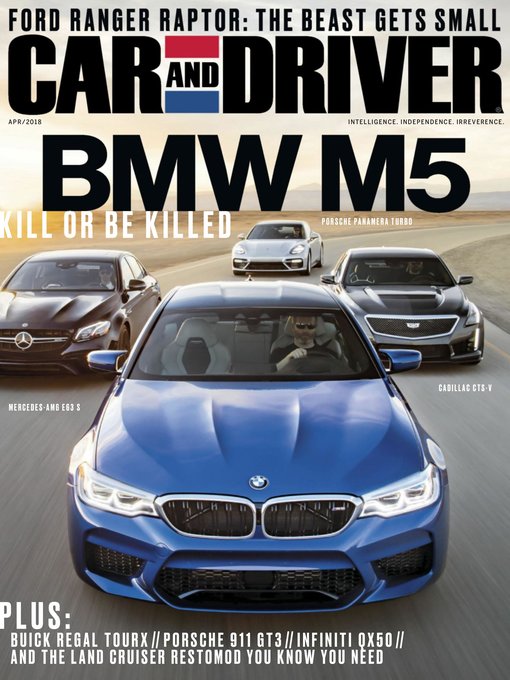 eMagazine
Not Available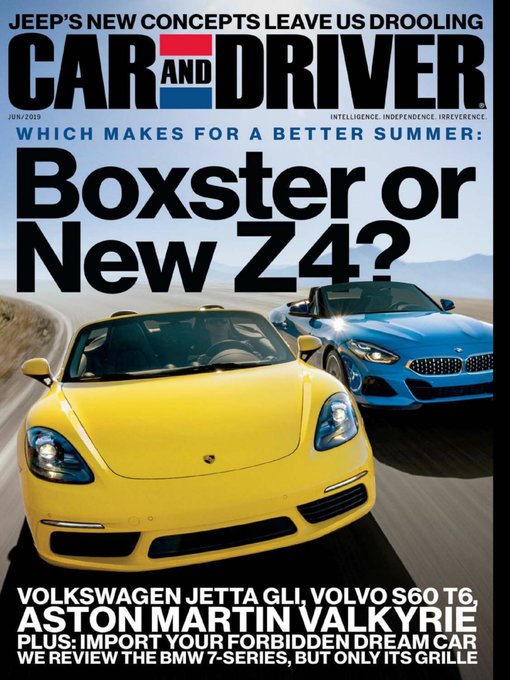 eMagazine
Not Available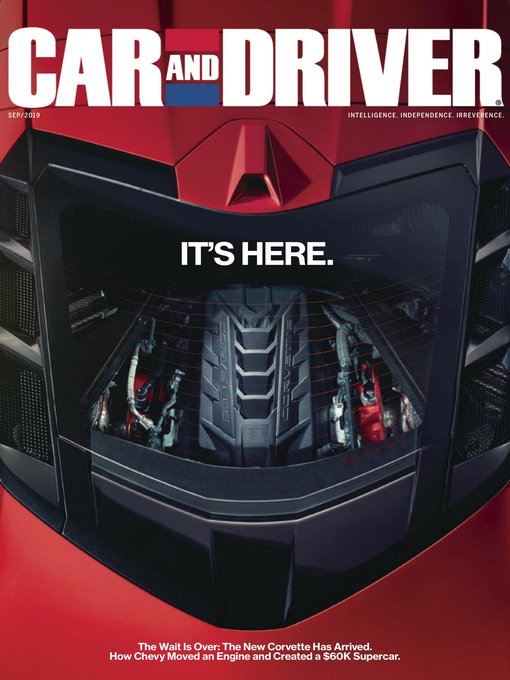 eMagazine
Not Available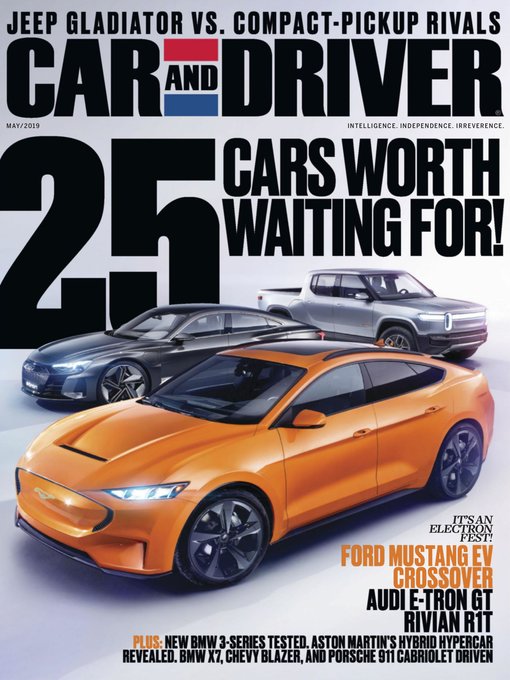 eMagazine
Not Available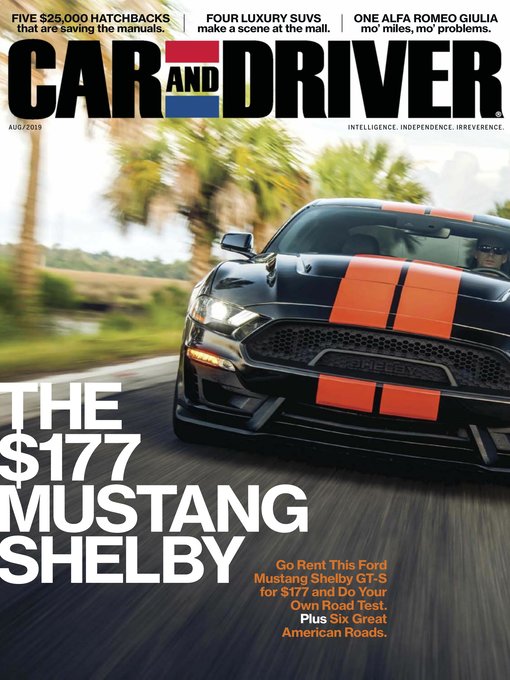 eMagazine
Not Available