Entrepreneur
Summary
No, No, No, Finally Yes Michelle Pfeiffer wanted to change the fragrance industry. But when the industry resisted, she went on a years-long quest to do it herself—and discovered the essence of entrepreneurship. by JASON FEIFER.
New Tech's New Rules Why tech companies should be more boring, how low-tech solutions can create high-tech success, and more!
Can Work Become Calm? The founders of Basecamp think so. Inside the movement to create true work-life balance. by CLAIRE ZULKEY.
Other Titles in this Series
See All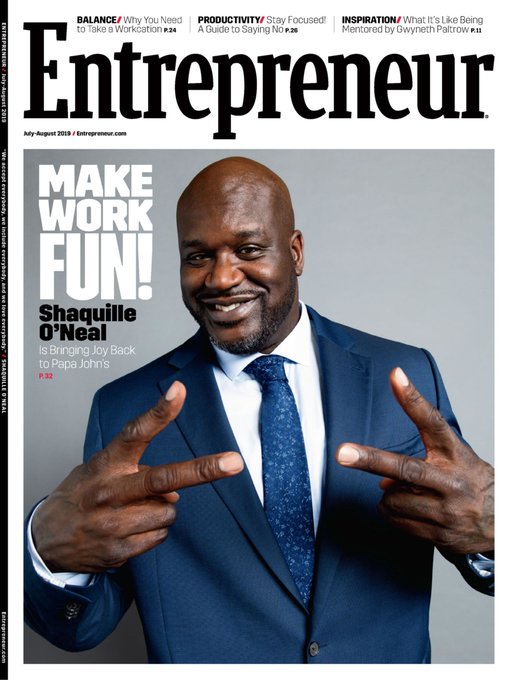 Magazine
Available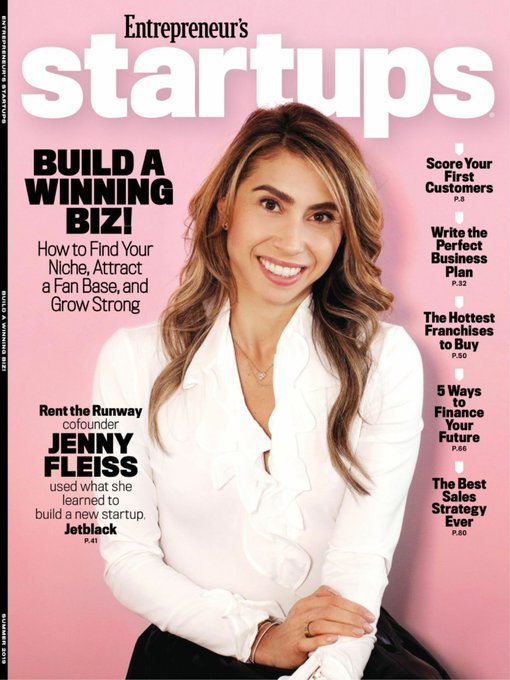 Magazine
Available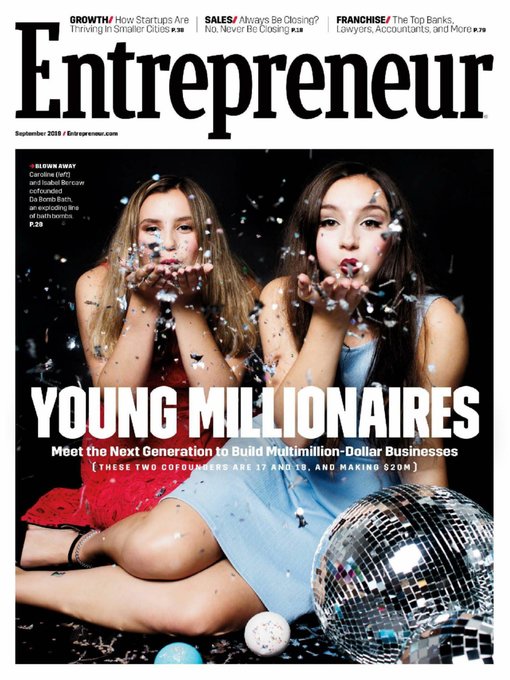 Magazine
Available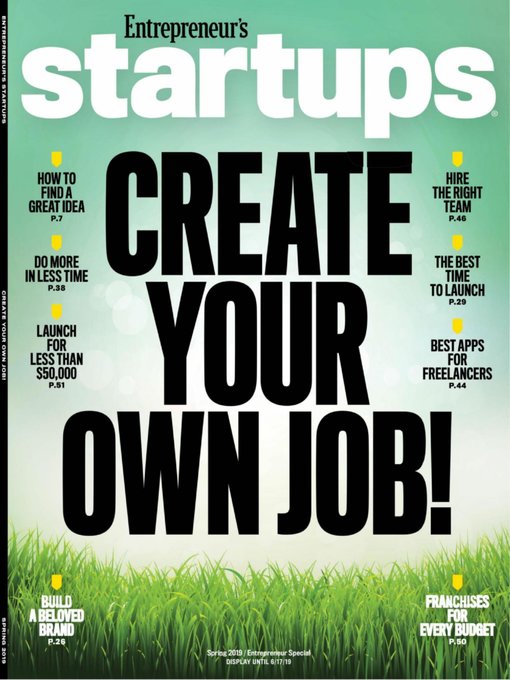 Magazine
Available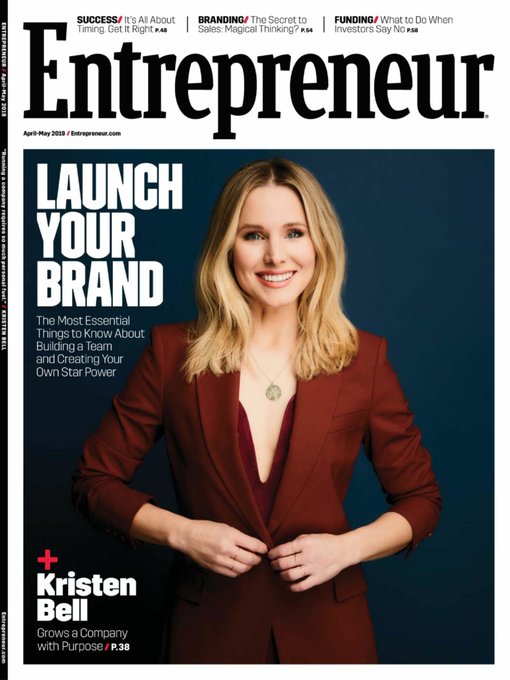 Magazine
Available