Entrepreneur
Summary
Pizza's New Papa Shaquille O'Neal, the self-described Doctor of Fun, is now the face of Papa John's Pizza and on its board. Can his light touch help brighten up a damaged brand? by CLINT CARTER.
Two Parents, Two Businesses How do busy couples manage their time? We followed Neil Blumenthal (cofounder of Warby Parker) and Rachel Blumenthal (founder of Rockets of Awesome) through one hectic, crazy, average day. by LIZ BRODY.
The Other Shoe Jimmy Choo co-founder Tamara Mellon set out to create a different kind of high-fashion footwear brand. It's finally working. by STEPHANIE SCHOMER.
Other Titles in this Series
See All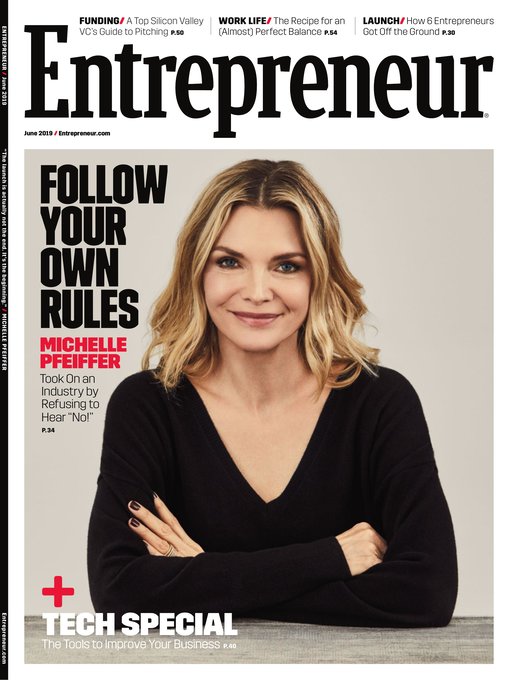 Magazine
Available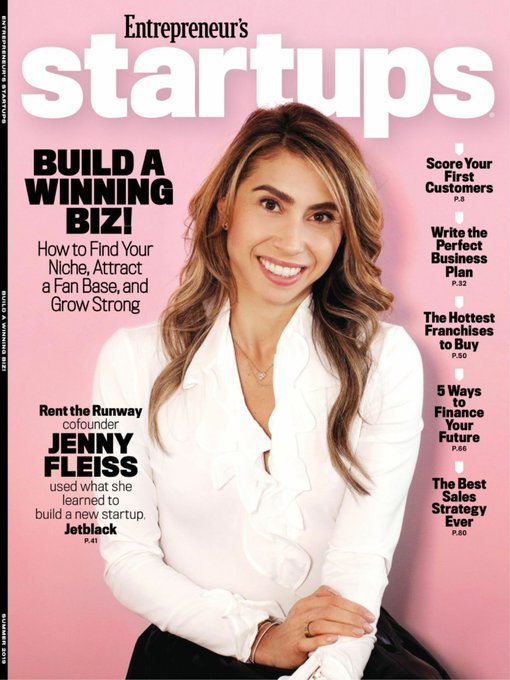 Magazine
Available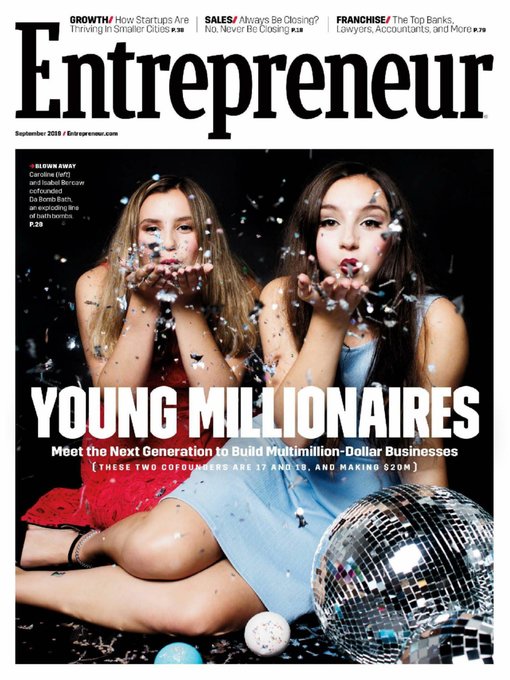 Magazine
Available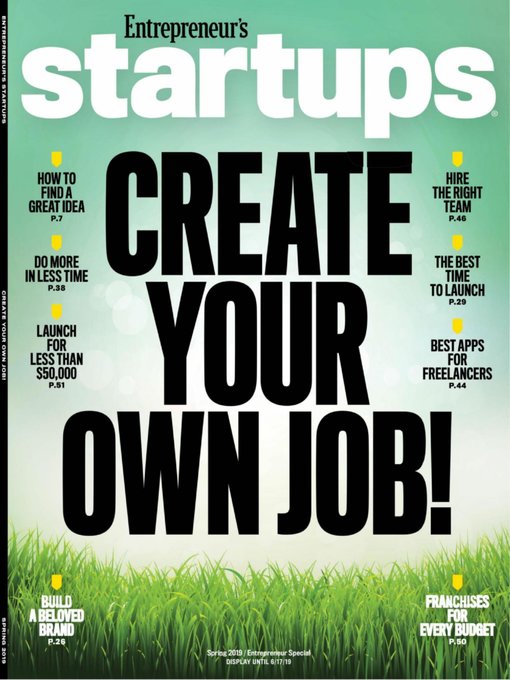 Magazine
Available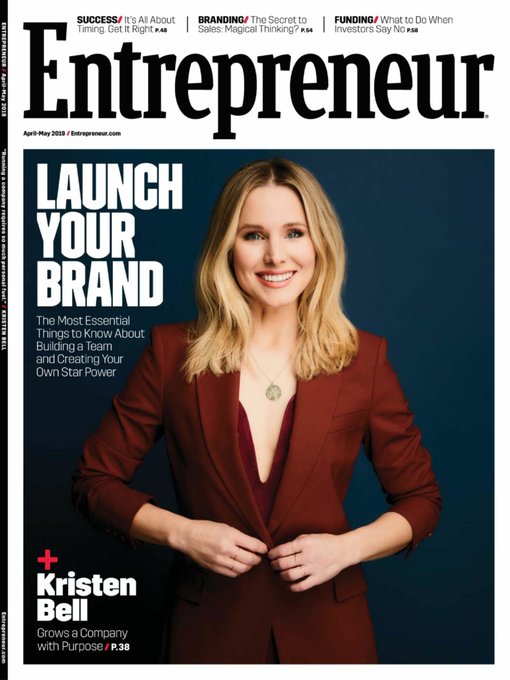 Magazine
Available