The lost scrolls. Air
by Tom Mason and Dan Danko ; illustrated by Shane L. Johnson ; based on screenplays by Tim Hedrick ... [et al.].
Summary
A collection of stories, legends and facts about the Air Nomads of the world of Avatar. Aang revisits his former monastary, Katara learns the truth of Aang's past, and Sokka reveals how he saved the Northern Air Temple from the Fire Nation.
Availability by Location
HCPL Bush Cypress Creek
Available
Shelf Location
HCPL YA Fiction
LSC-CyFair Library
Available
Shelf Location
HCPL YA Fiction
Other Titles in this Series
See All
Book
Available
Book
Available
Book
Available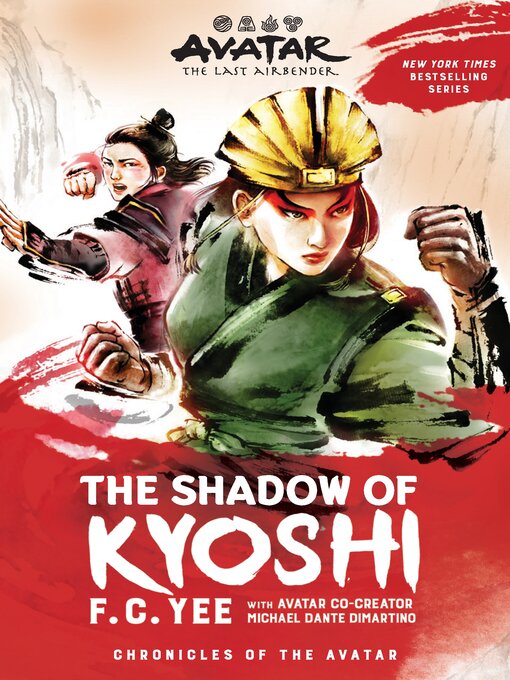 eBook
Available
Book
Available
Additional Info
Details
ISBN
9781416918790
1416918795
9781428719088
1428719083