Gilded Cages: The Trials of Eleanor of Aquitaine
The Queens of Love and War Series, Book 3
Summary
A novel of the betrayals and rivalries that set a family of royals against each other in medieval England—and ignited a devastating conflict.

Tumultuous. Passionate. Timeless. The marriage between Eleanor of Aquitaine and Henry Plantagenet was like no other, born of power, politics, and an all-consuming, fiery love. Within two years of their wedding, Henry conquered England and together they ruled a vast kingdom. At first they worked to unify and repair their war-torn lands—before being torn apart by intrigue, adultery, and deadly revenge.
Henry II dreams of enacting a new judicial system, a common law that would help foster peace. But a devastating betrayal by his closest confidante, Thomas Becket, Archbishop of Canterbury, thrusts Henry into a rivalry that threatens to tear church and state apart. Eleanor, an accomplished ruler in her own right, steps in to help Henry quell the rebellions across their lands. But when she learns of her husband's secret romance with the fair, young Rosamund de Clifford, it shatters her heart and ignites a bitter vengeance that will engulf their family in treachery and betrayal. As Eleanor takes the side of her sons against their father, these young royals, chafing for power of their own, wreak havoc across the continent, igniting a war whose tragic consequences Eleanor could never have foreseen.
Other Titles in this Series
See All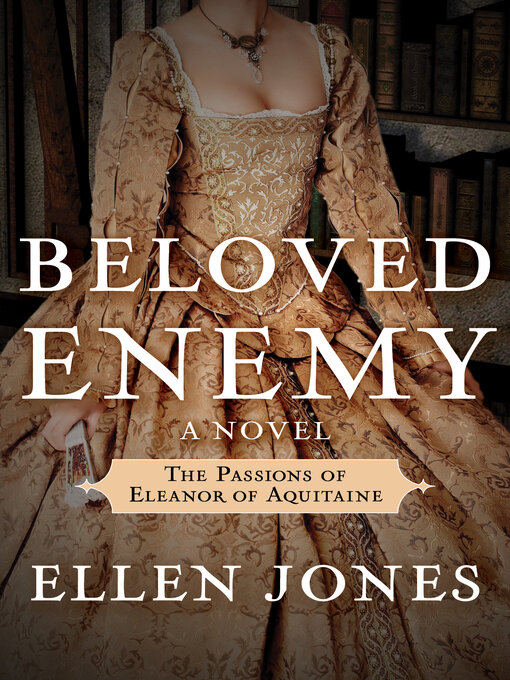 eBook
Available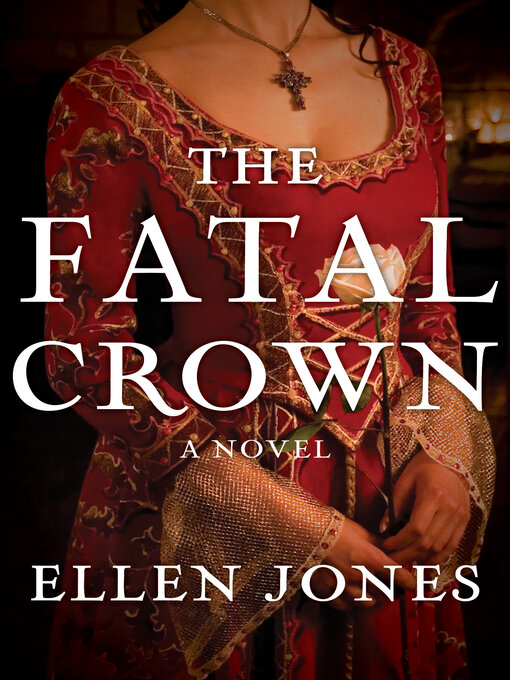 eBook
Available