My body, my choice : the fight for abortion rights
Robin Stevenson ; illustrations by Meags Fitzgerald.
Summary
Abortion is one of the most common of all medical procedures. Making it illegal or hard to access doesn't make it any less common; it just makes it dangerous. People who support abortion rights have been fighting hard to create a world in which the right to access safe and legal abortion services is guaranteed. The opposition has been intense and sometimes violent, and victories have been hard won. Stevenson shows that the long fight for abortion rights is being picked up by a new generation of courageous, creative and passionate activists.
Availability by Location
Bellaire Public Library
Available
Cy-Fair Library
Available
Shelf Location
HCPL YA Nonfic
HCPL Bush Cypress Creek
Available
Shelf Location
HCPL YA Nonfic
HCPL Freeman
Not Available
Shelf Location
HCPL YA Nonfic
HCPL Kingwood Branch
Available
Shelf Location
HCPL YA Nonfic
Pasadena Fairmont Library
Available
Call Number
T 362.1988 STEV
Tomball Library
Available
Shelf Location
HCPL YA Nonfic
Other Titles in this Series
See All
Book
Available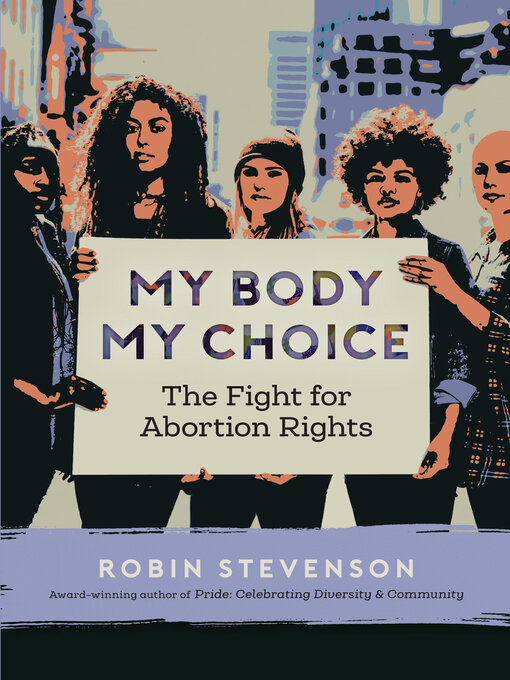 eBook
Available
Additional Info
Details
ISBN
9781459817128
1459817125
9781544427515
1544427514