The Legacy: Making Wishes Come True
One Last Wish Series, Book 7
Summary
Who is JWC and how was the One Last Wish Foundation created? Discover the tragic story behind a struggle for survival against impossible odds. Follow the interwining story of true love and friendships that compelled JWC to dedicate a life and legacy to helping others in this extraordinary novel of hope.

You don't know me, but I know about you.... I can't make you live longer, I can't stop you from hurting. But I can give you one wish, as someone did for me....

From the Paperback edition.
Other Titles in this Series
See All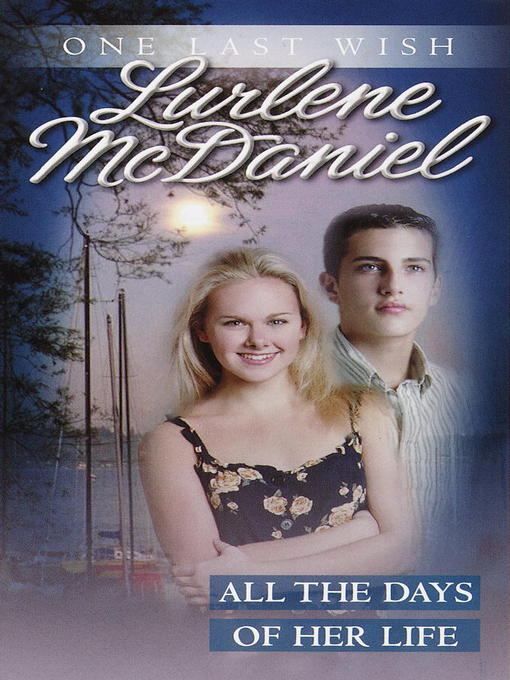 eBook
Available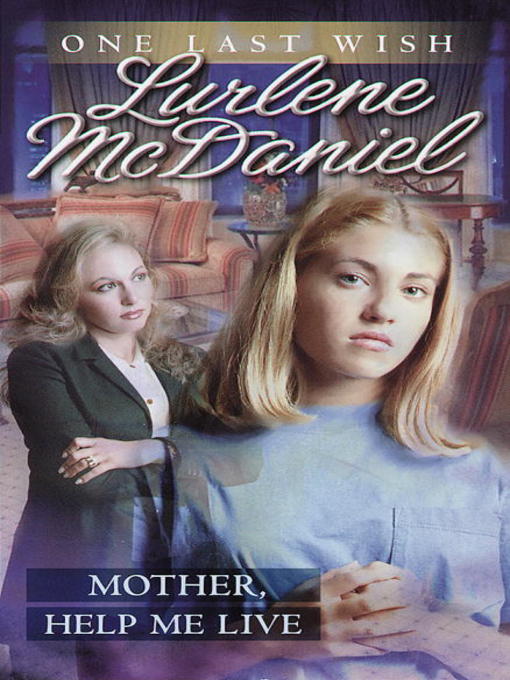 eBook
Available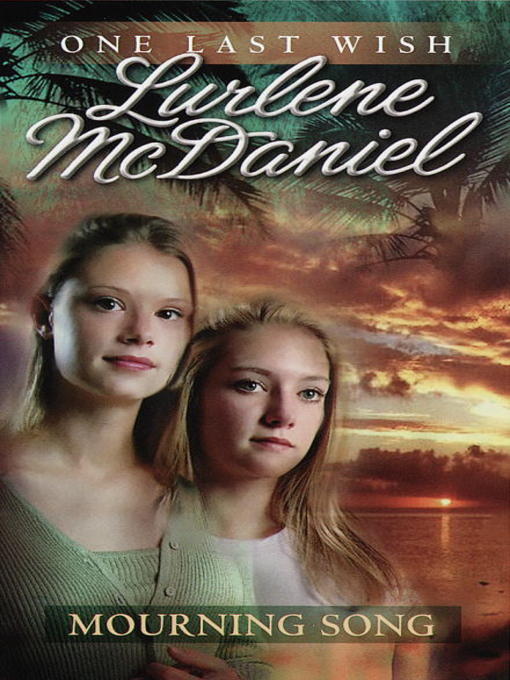 eBook
Available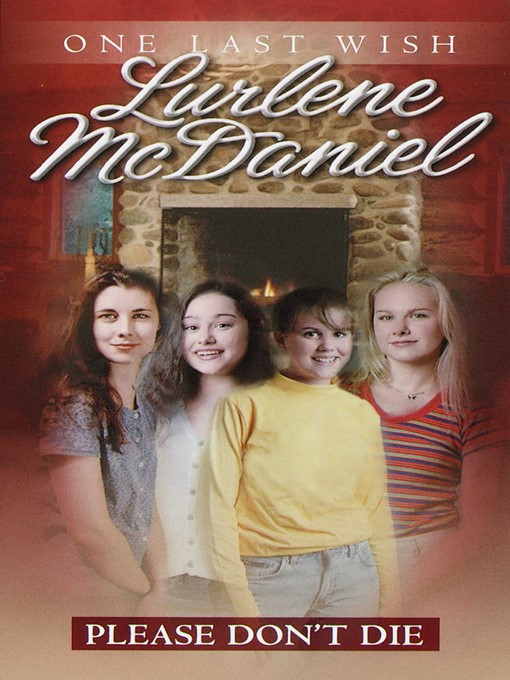 eBook
Available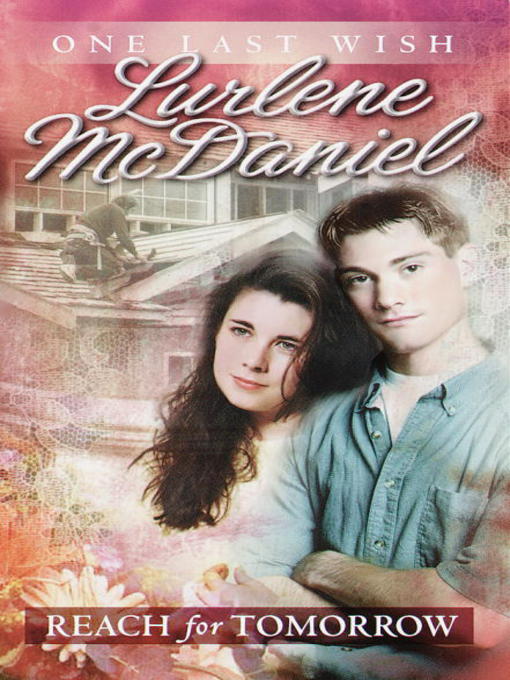 eBook
Available