Newsweek
Summary
Party Pooper How special counsel Robert Mueller crushed the dreams of the conservative 'Dump Trump' crowd with his apparent finding of no collusion.
After ISIS The Kurds led the fight against ISIS in Syria. Now, as America considers its withdrawal, these U.S. allies face an existential threat from their neighbors.
Chennai, India Festival of Spring
Education An End to Affirmative Action?
Other Titles in this Series
See All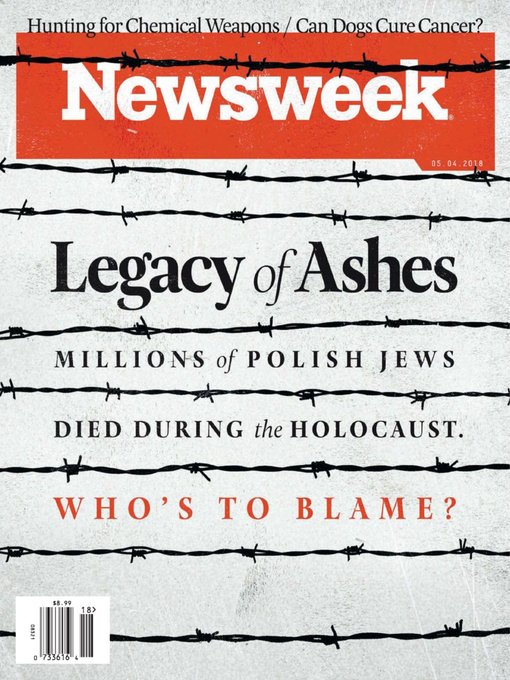 Magazine
Available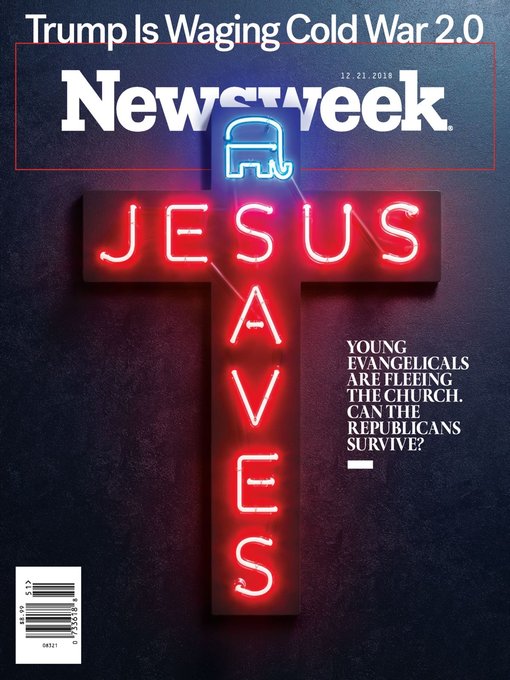 Magazine
Available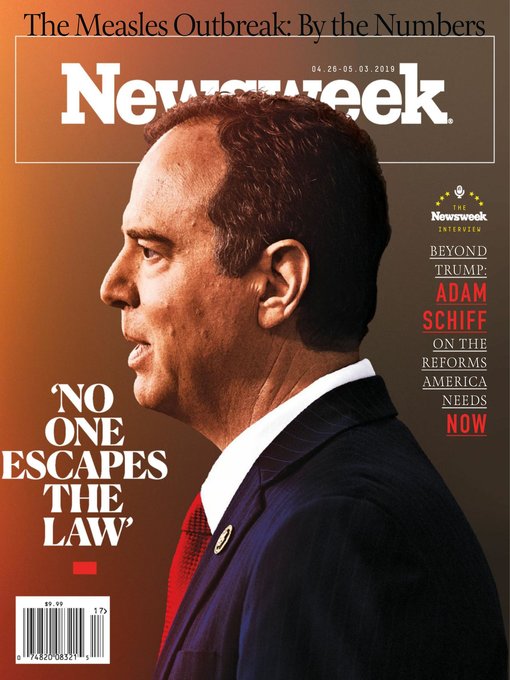 Magazine
Available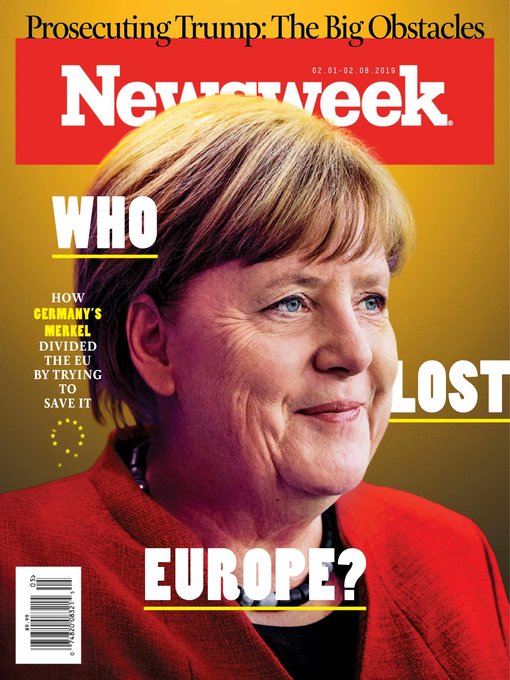 Magazine
Available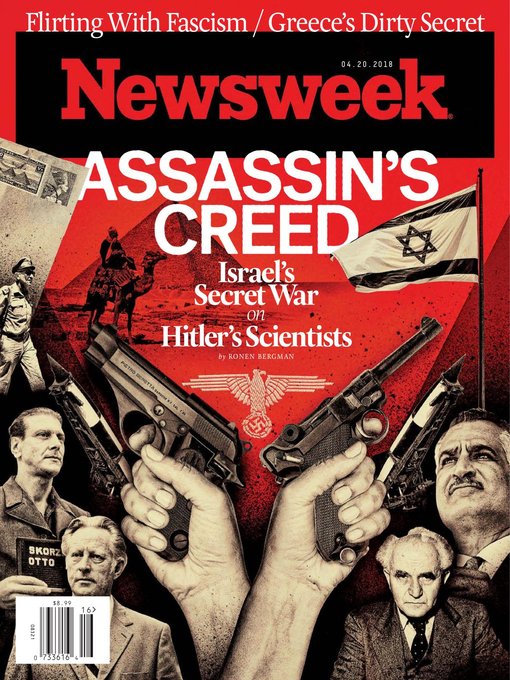 Magazine
Available