Newsweek
Summary
Women on the Verge The populist undoing of British Prime Minister Theresa May and German Chancellor Angela Merkel.
Eyes of the Storm Three photographers— John Moore, Spencer Platt and Mario Tama—reflect on documenting the struggles on both sides of the U.S.-Mexico border.
Dubai, UAE Kitesurfing
Opinion Taxing the Rich
Health Does Marijuana Trigger Schizophrenia?
Movies With Roma, the Personal Becomes Political
Parting Shot Kristen Bell
Other Titles in this Series
See All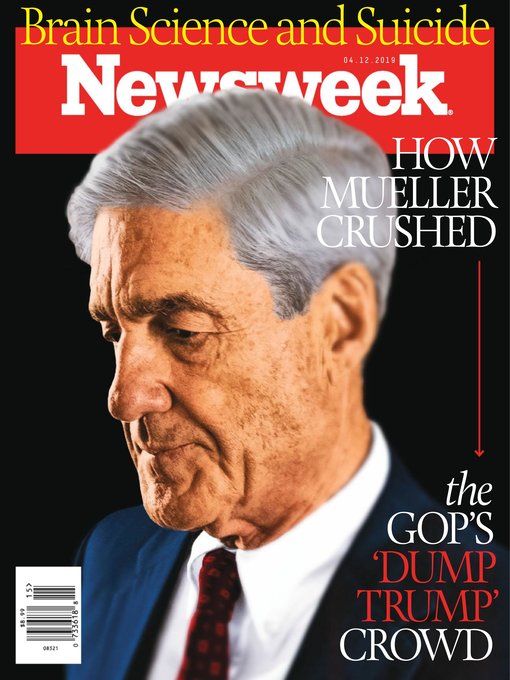 Magazine
Available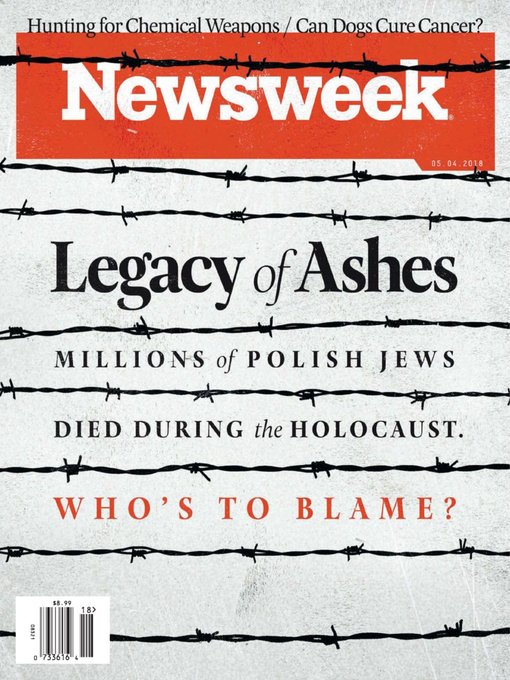 Magazine
Available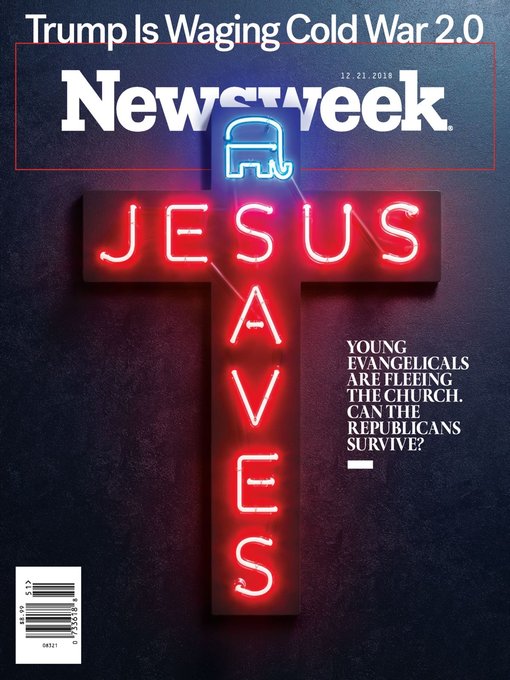 Magazine
Available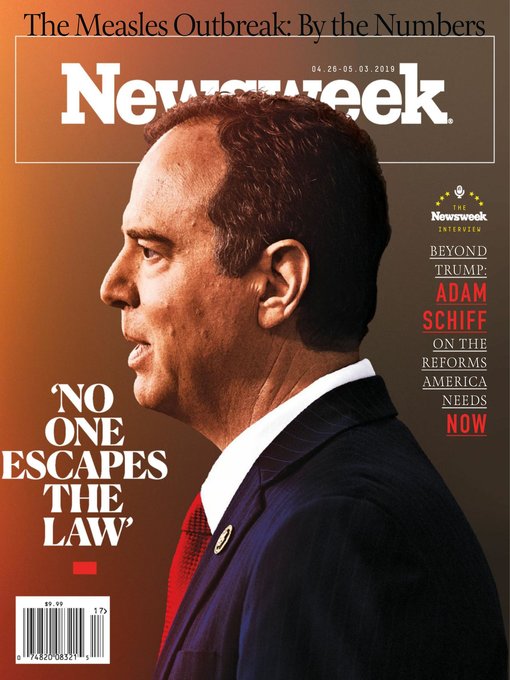 Magazine
Available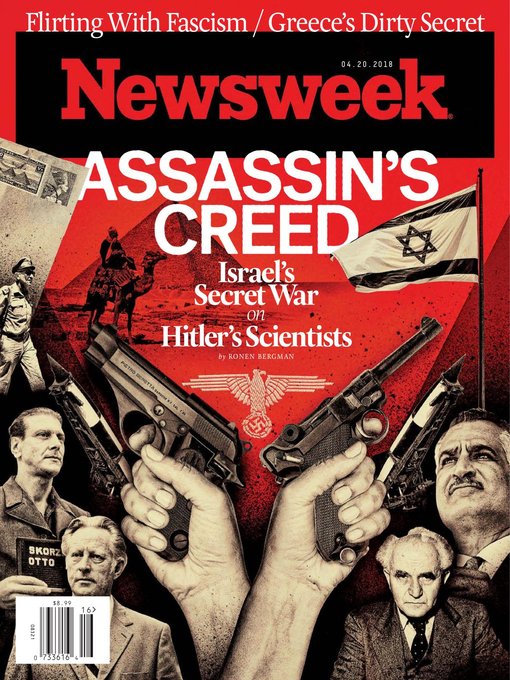 Magazine
Available