OK!
Summary
TORN APART After nearly nine years of marriage, John Krasinski and Emily Blunt may have hit a rough patch, says an insider.
LOVE IS IN THE AIR Hollywood may have a new power couple: There's buzz that Tom Cruise and Elisabeth Moss are dating!
A LIFE OF LUXURY A royal nanny spills on Duchess Meghan and Prince Harry's first days with baby boy Archie.
Other Titles in this Series
See All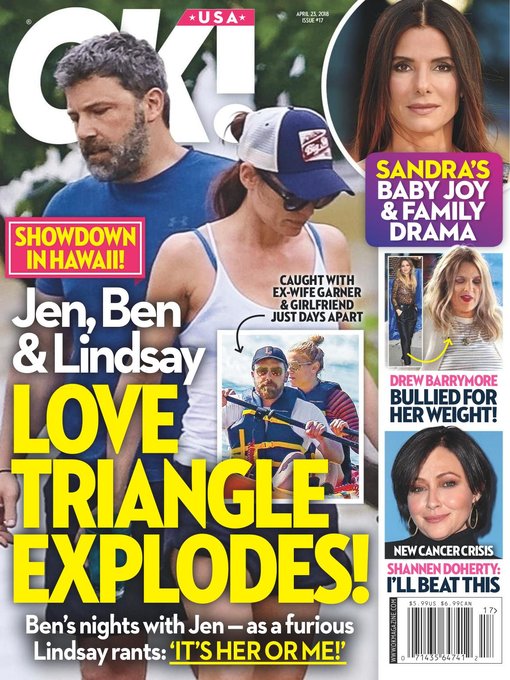 Magazine
Available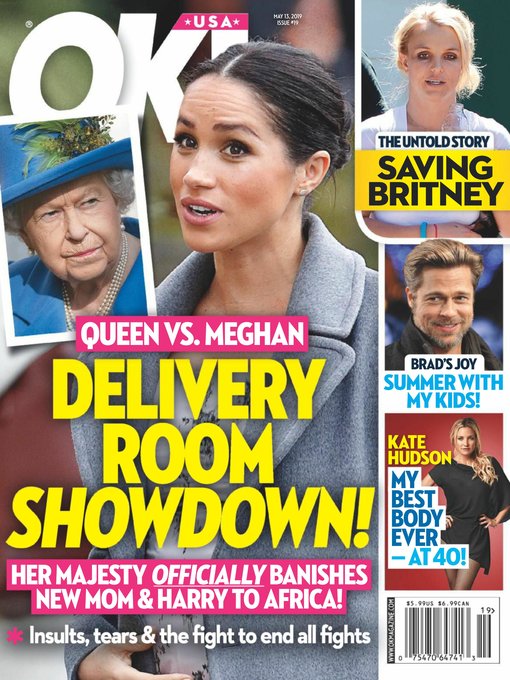 Magazine
Available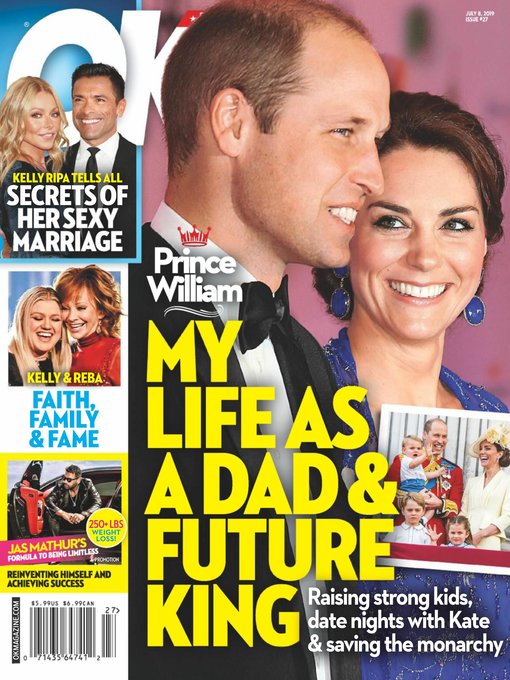 Magazine
Available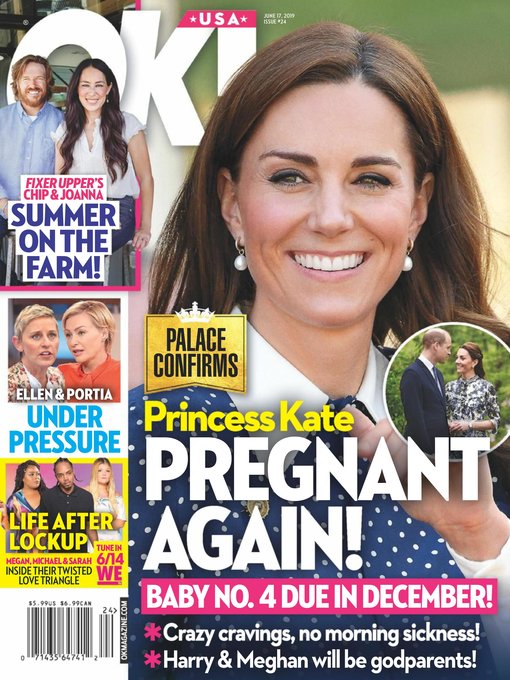 Magazine
Available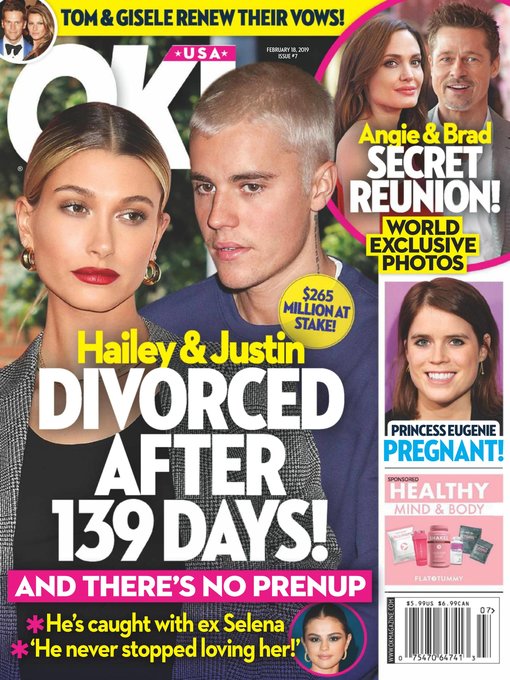 Magazine
Available