OK!
Summary
A toxic romance, constant partying and more have friends and family fearing for Hayden Panettiere's well-being.
According to a source, Blake Lively is giving in to each and every one of her junk food cravings during her third pregnancy.
A source claims that as Julia Roberts tries to keep her marriage intact, she's found herself catching feelings for Richard Gere.
Other Titles in this Series
See All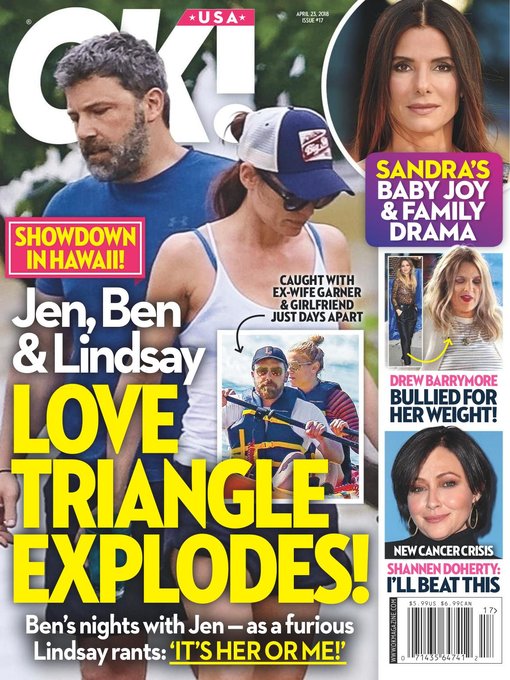 Magazine
Available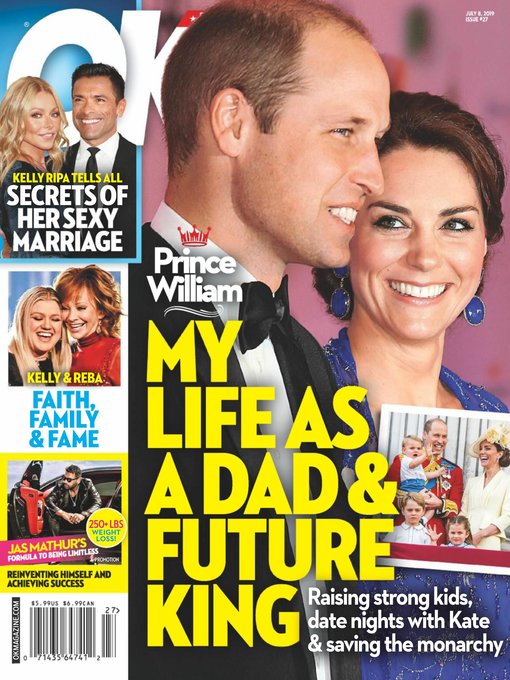 Magazine
Available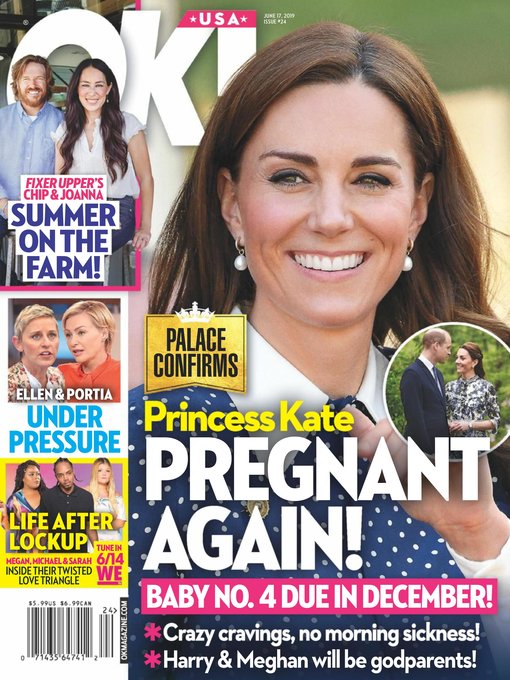 Magazine
Available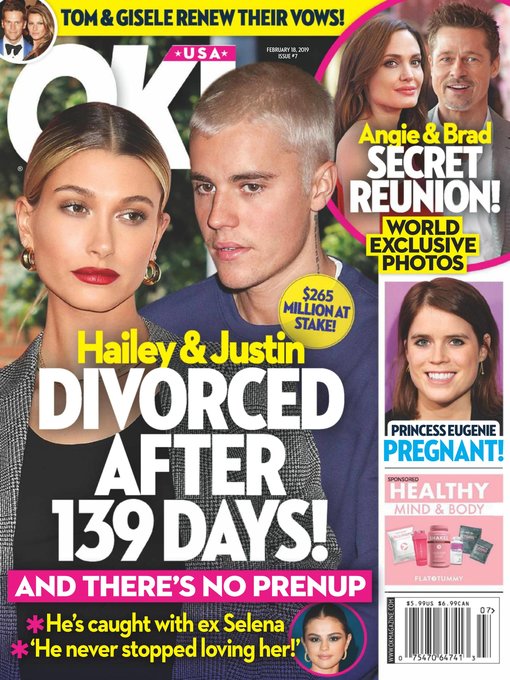 Magazine
Available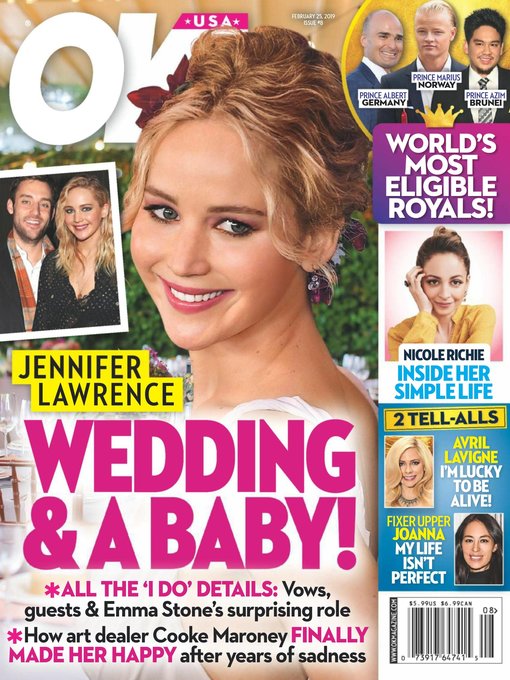 Magazine
Available