OK!
Summary
FAR FROM PERFECT Singer Pink opens up about attending couples therapy with Carey Hart in order to keep their marriage from crumbling.
ROUND TWO According to a source, Jen Aniston agreed to give Brad Pitt another shot! All the details on their secret reunion, heartfelt text messages and more.
SHAPING UP Follow these fit tips to achieve your best beach body ever! Plus, find out how stars like Jessica Alba and Halle Berry keep their figures flawless.
Other Titles in this Series
See All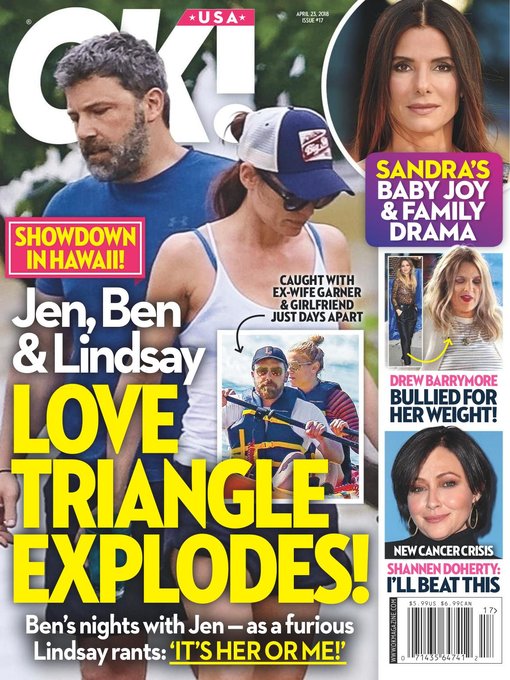 Magazine
Available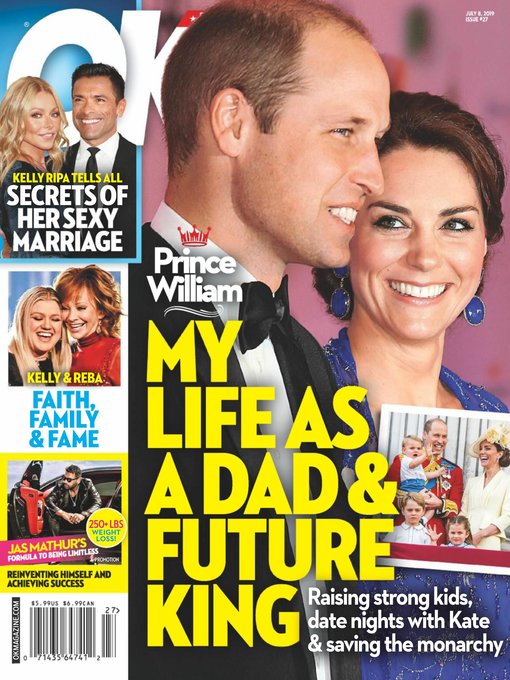 Magazine
Available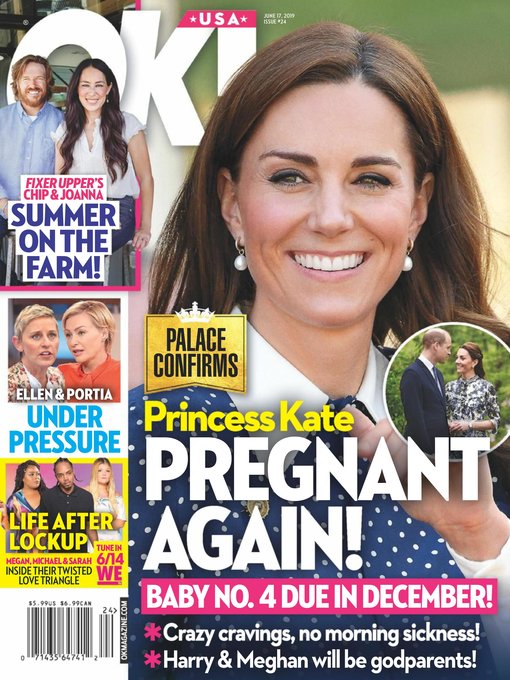 Magazine
Available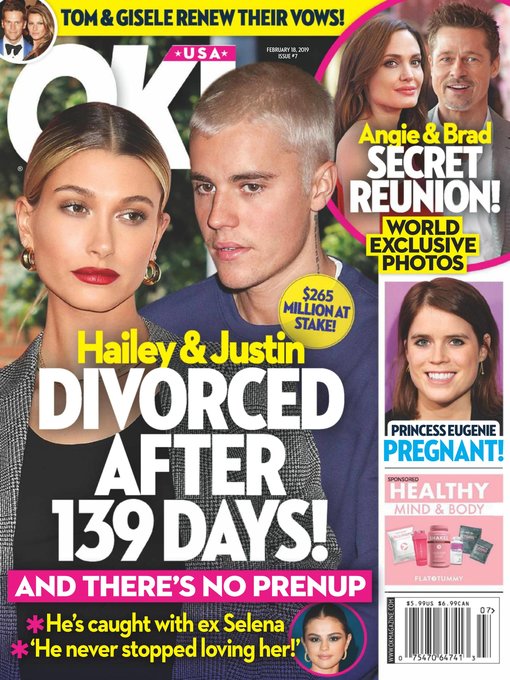 Magazine
Available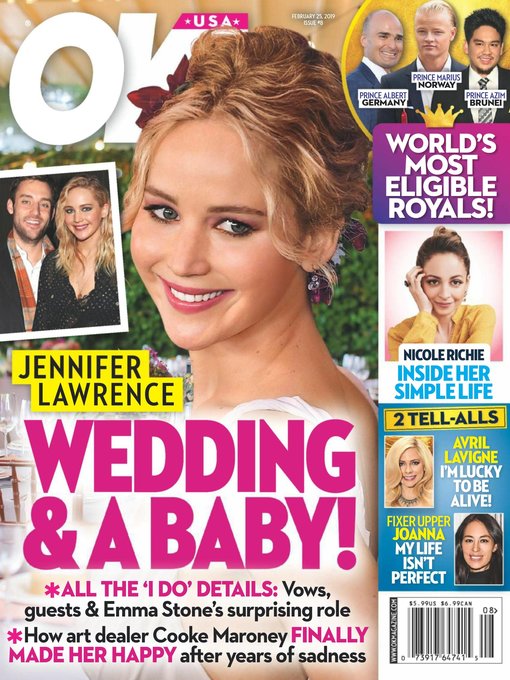 Magazine
Available