OK!
Summary
FAMILY MATTERS After going years without seeing each other, Tom Cruise is trying to rebuild his relationship with daughter Suri.
HAPPY ENDINGS Sources are buzzing that Reba McEntire and her new beau have said "I do."
BALANCING ACT Amanda Seyfried dishes on her baby daughter and filming the Mamma Mia! sequel with Meryl Streep and Cher.
Other Titles in this Series
See All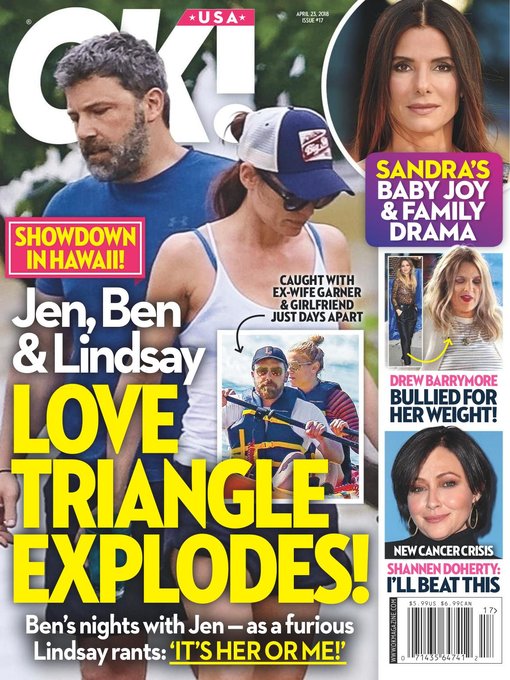 Magazine
Available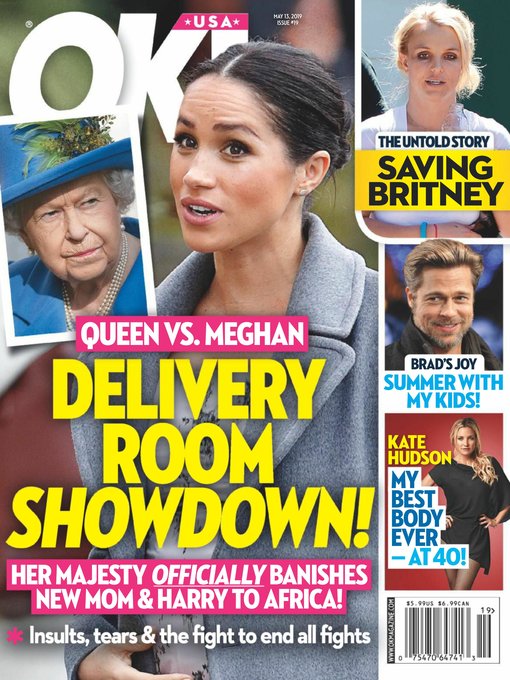 Magazine
Available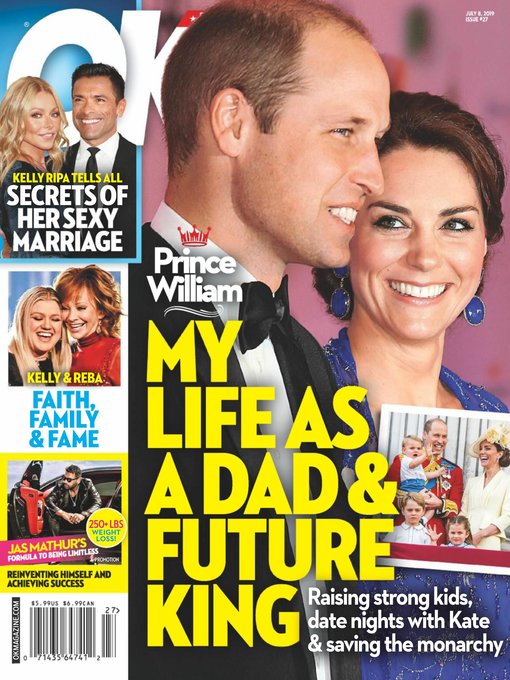 Magazine
Available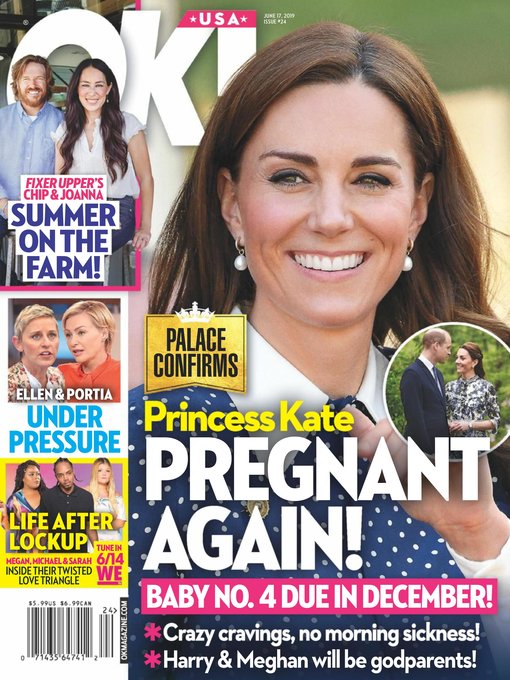 Magazine
Available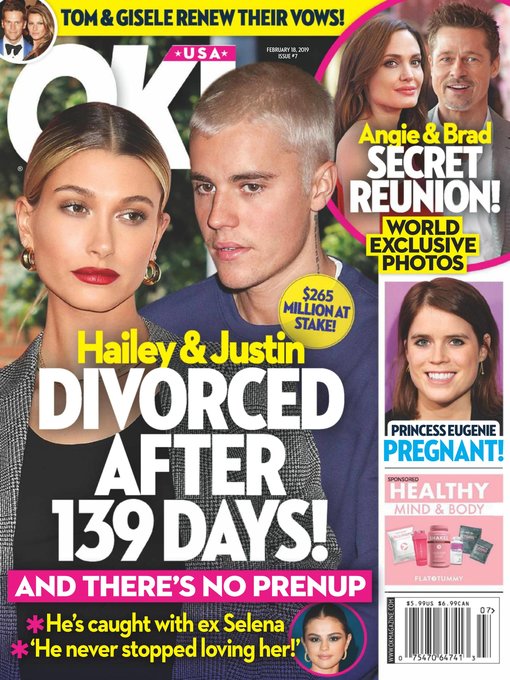 Magazine
Available