Us Weekly
Summary
MUTUAL RESPECT Michael Douglas enlightens Us on the secret behind his 18-year marriage to Catherine Zeta-Jones.
ARCHIE'S FIRST WEEK! Us has all the details on Meghan Markle and Prince Harry's first days with their royal newborn. Plus, how the duchess spent Mother's Day.
FACING REALITY Felicity Huffman has pleaded guilty to the charges against her, while Lori Loughlin continues in denial. Us has an update on the college bribery scandal.
Other Titles in this Series
See All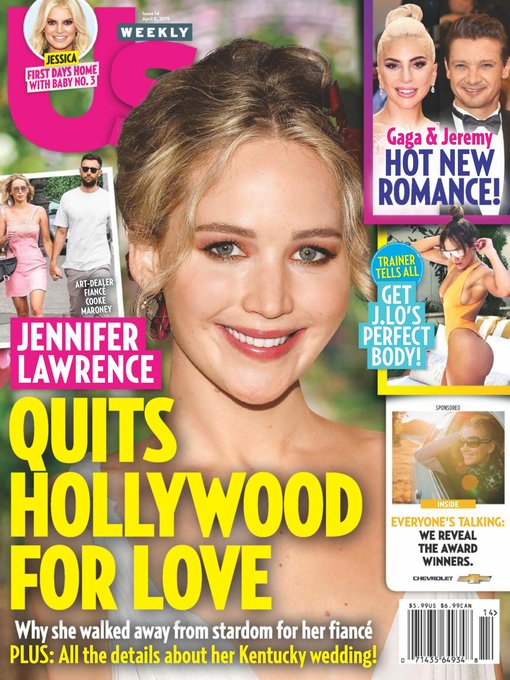 Magazine
Available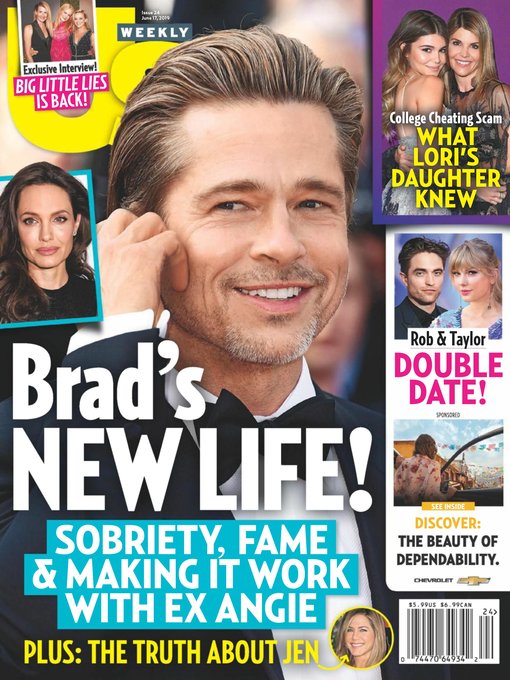 Magazine
Available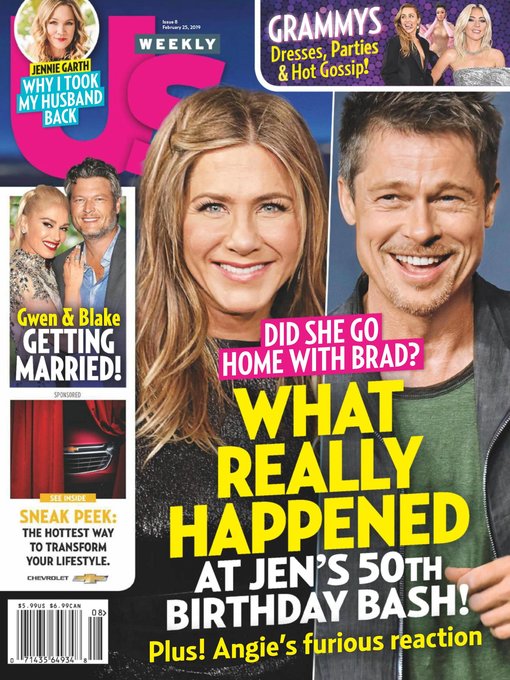 Magazine
Available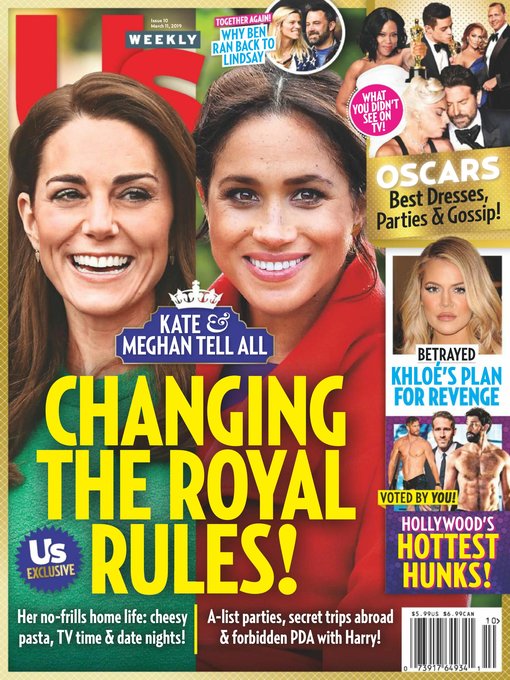 Magazine
Available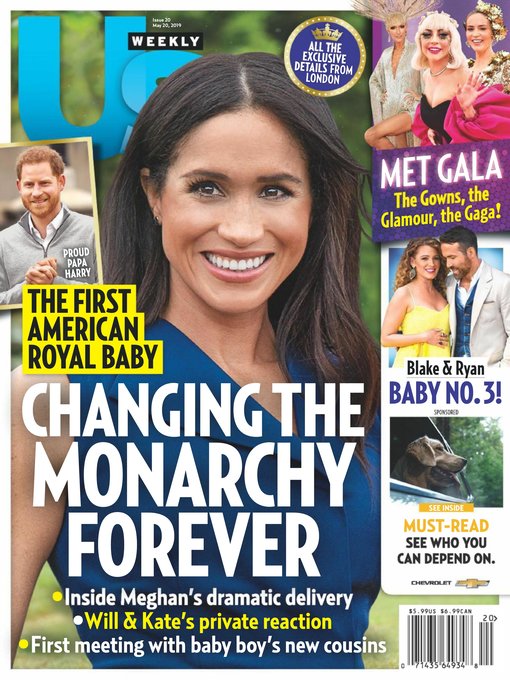 Magazine
Available