Us Weekly
Summary
OPEN BOOK Julianne Hough is refreshingly candid about her sexuality, and no one's prouder than her hubby.
BODY & SOUL Meghan Markle is no stranger to unrealistic beauty standards, but the new mom has no time for body shamers.
SOLID AS A ROCK Dwayne Johnson is the highest-paid movie star in Hollywood — and also just happens to be a lovely person and doting dad.
Other Titles in this Series
See All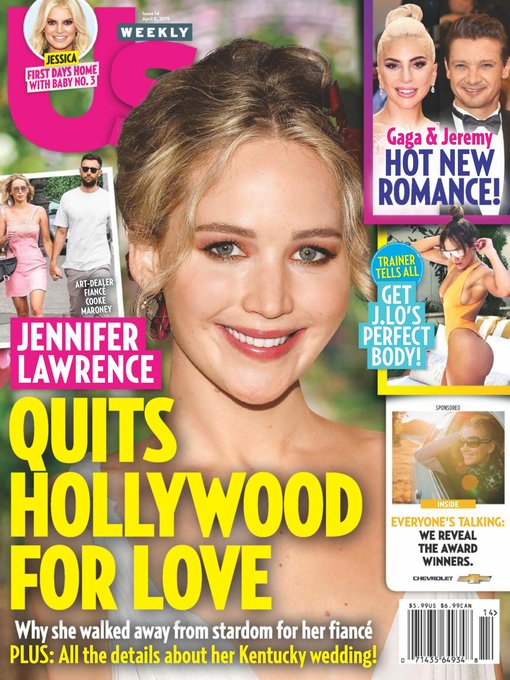 Magazine
Available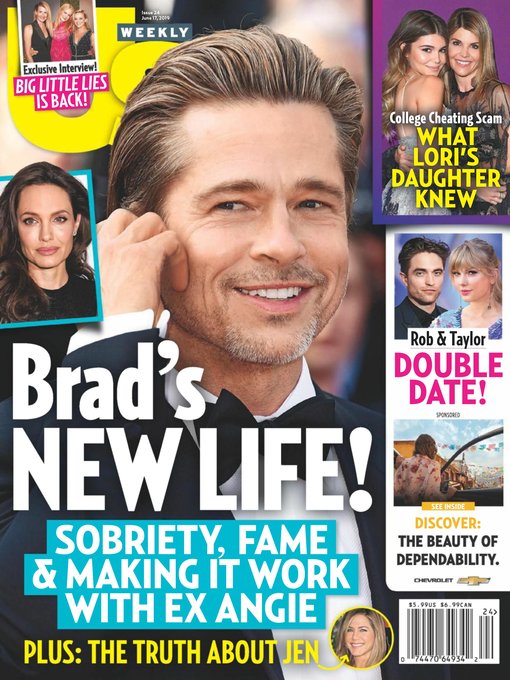 Magazine
Available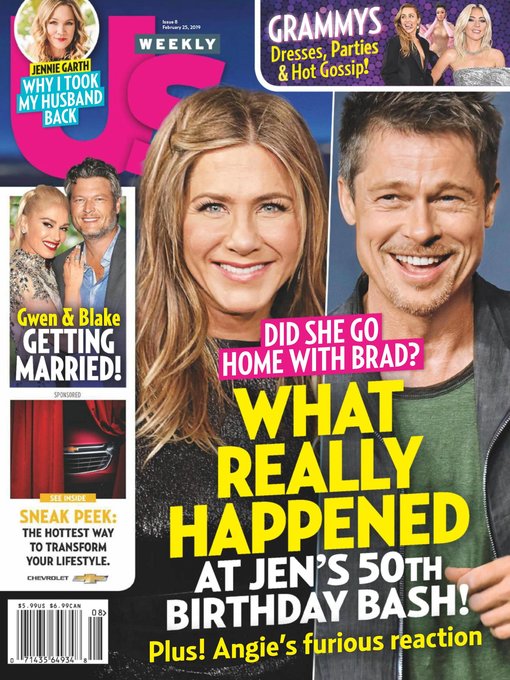 Magazine
Available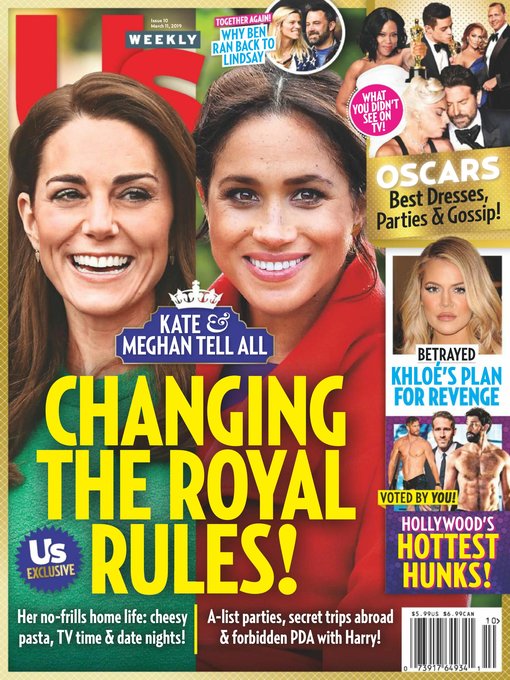 Magazine
Available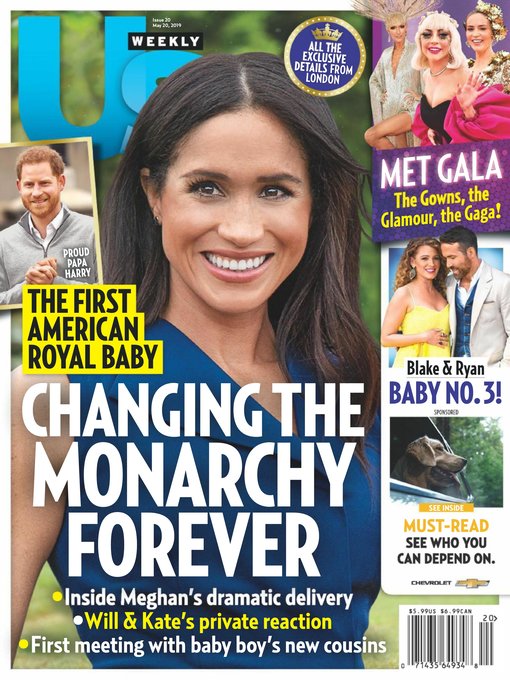 Magazine
Available