Entrepreneur
Summary
The Youth Movement From a bath bomb empire to robots for everyone, the next generation of entrepreneurs are already making their mark. We look at how they got going— and where they're going next.
Startups Are Moving Back Home Farewell to New York, Boston, and Silicon Valley. Entrepreneurs are going where networks are stronger and rent is cheaper. Here's why. by MAGGIE GINSBERG.
How to Make a $1 Billion Industry Inside the chaotic, hype-driven, billion-dollar world of sneakerheads. by LIZ BRODY.
Other Titles in this Series
See All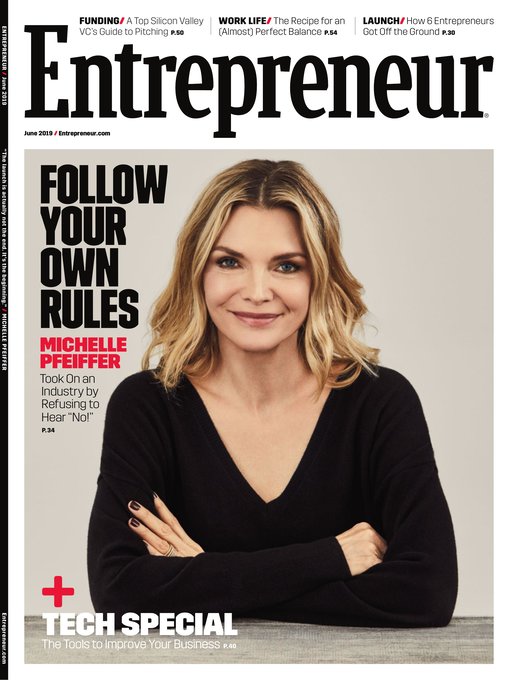 Magazine
Available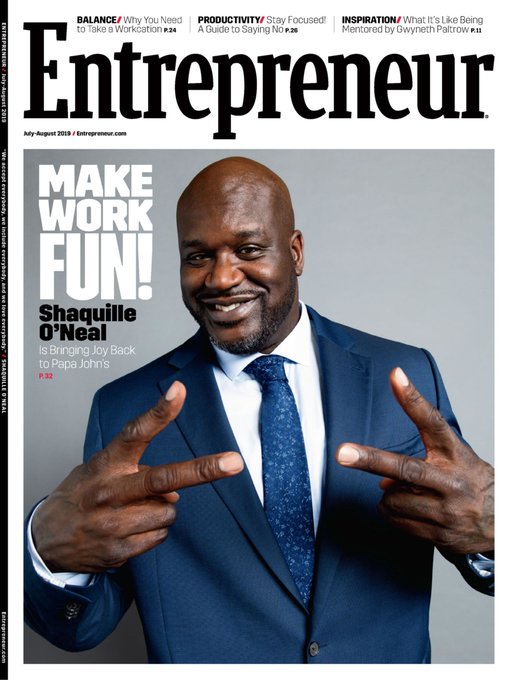 Magazine
Available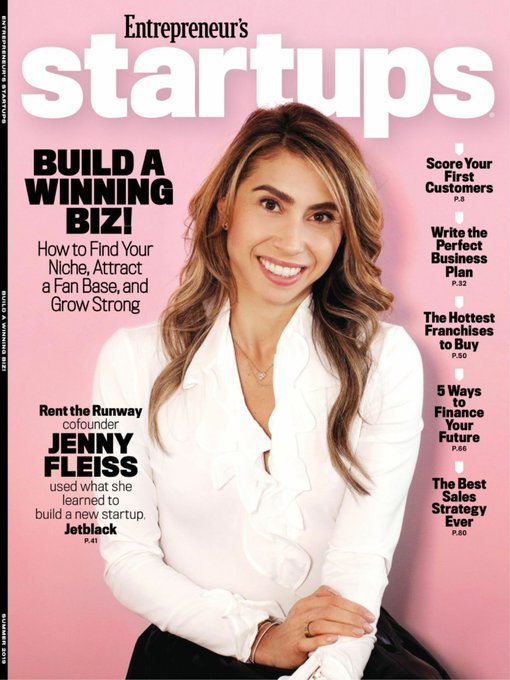 Magazine
Available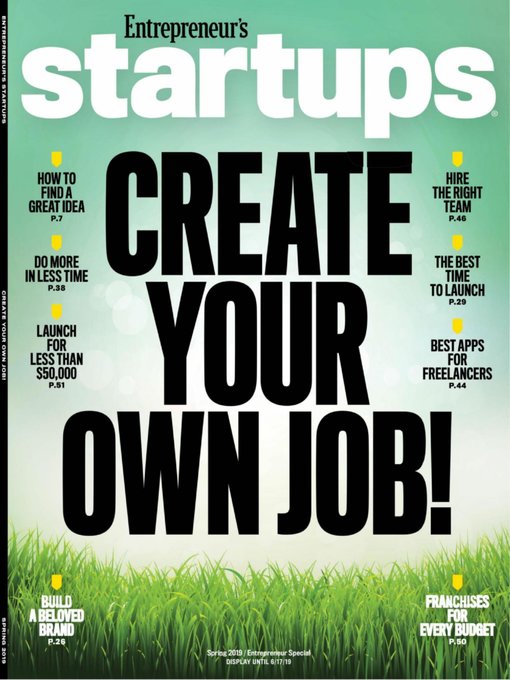 Magazine
Available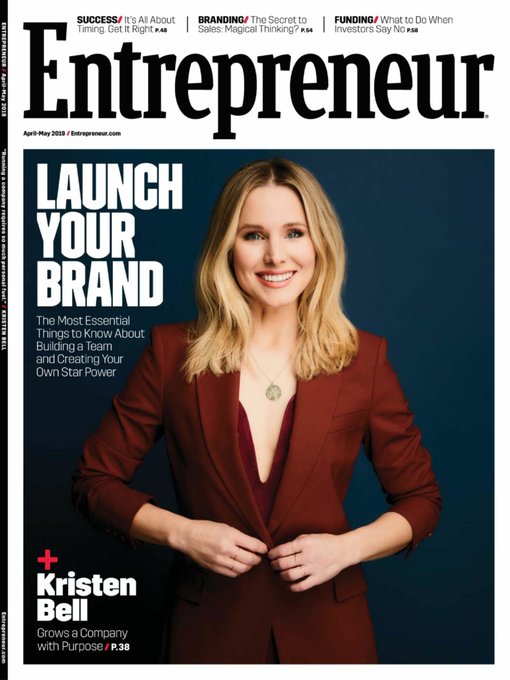 Magazine
Available