OK!
Summary
ROYAL REVELRY With Meghan Markle's wedding to Prince Harry just days away, we've got the scoop on the celebration of the century.
SPLIT DECISION Fergie hates that Josh Duhamel is dating, sources say — and she could be gearing up for a bitter divorce battle.
STRESS TESTS Hollywood moms like Katie Holmes, Jennifer Garner and Jessica Alba have family pressures all their own. pressures all their own.
Other Titles in this Series
See All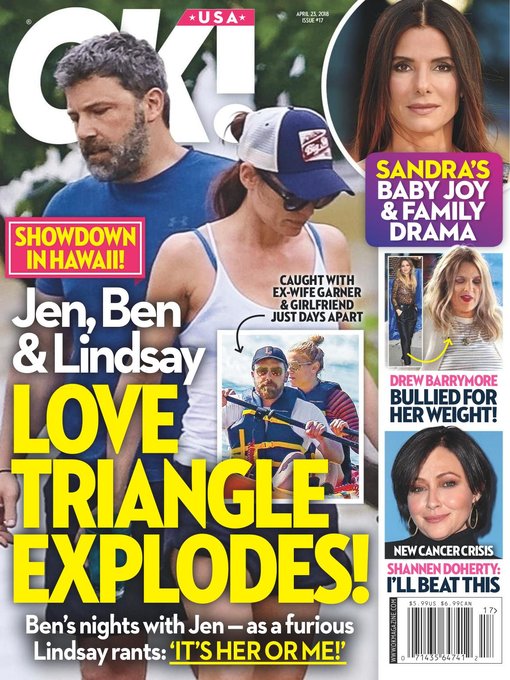 Magazine
Available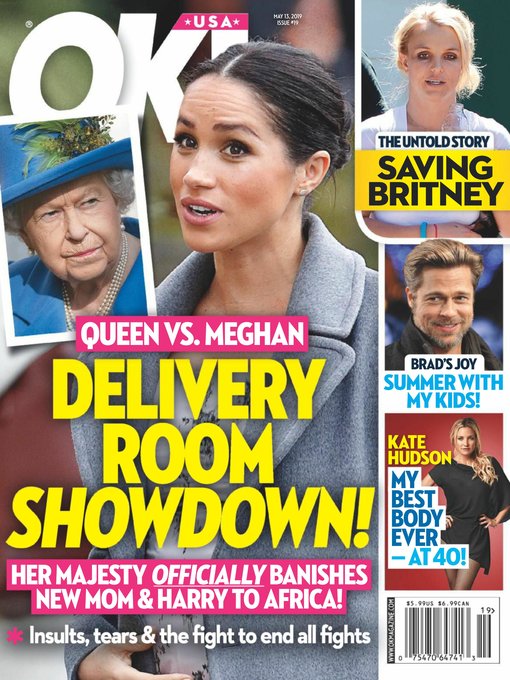 Magazine
Available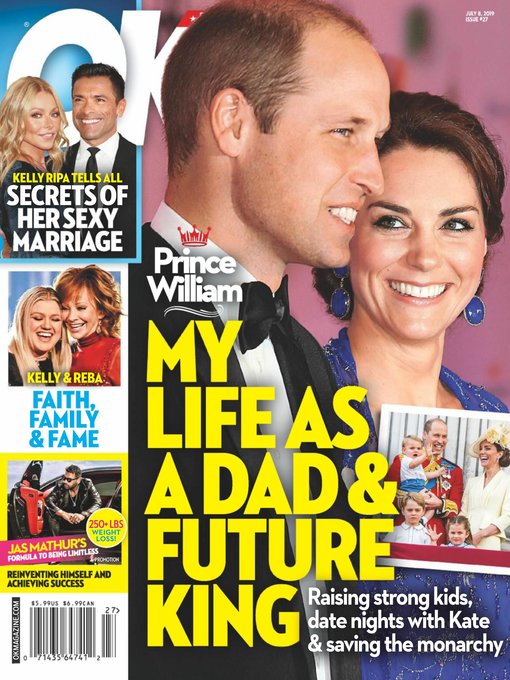 Magazine
Available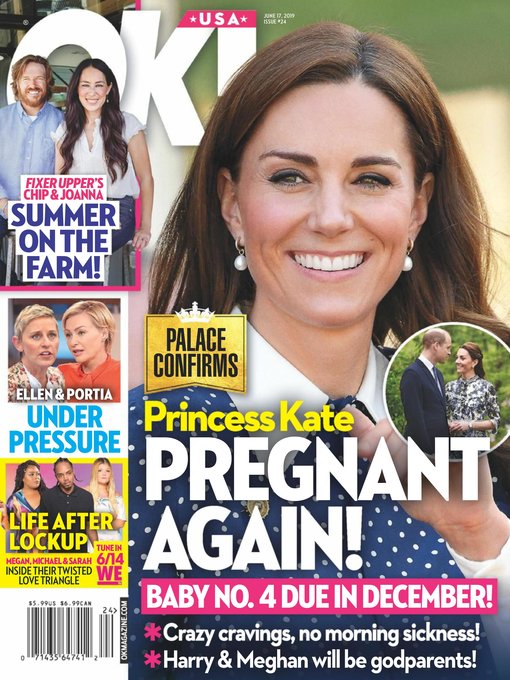 Magazine
Available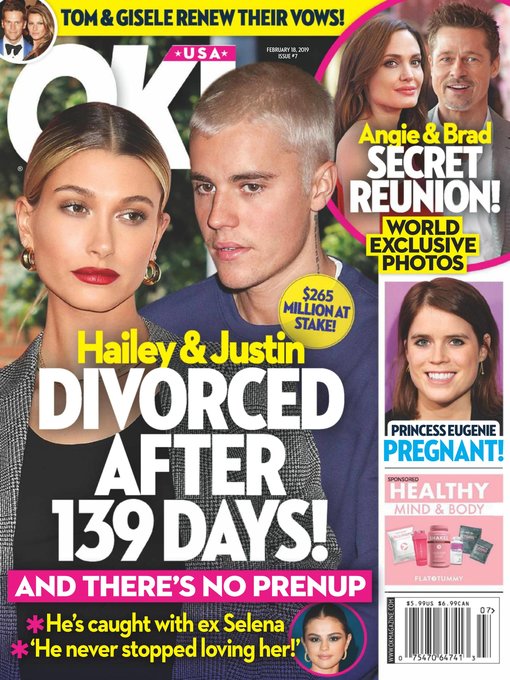 Magazine
Available