Us Weekly
Summary
A breakup is just the latest dark spot in what's been a rough year for Kylie Jenner.
BRAD & ANGIE UNITE Angelia Jolie is the key to helping Brad Pitt reconcile with estranged son Maddox.
FIGHTING BACK Royal insiders — including Princess Diana's longtime butler — take Us inside Harry and Meghan's quest to make sure tragic history doesn't repeat itself.
Other Titles in this Series
See All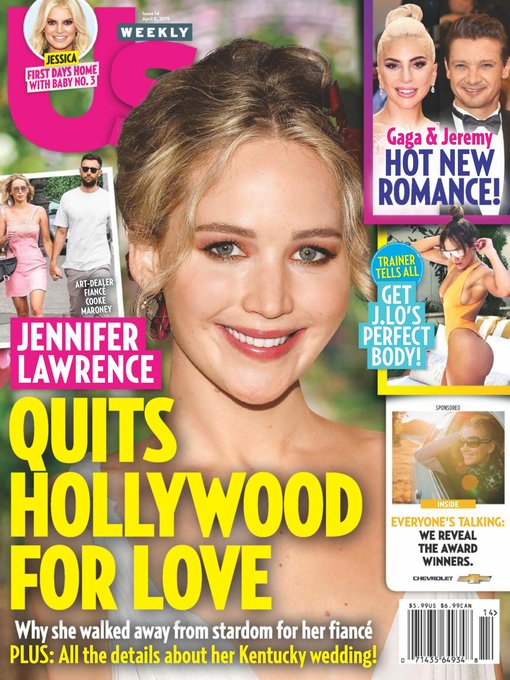 Magazine
Available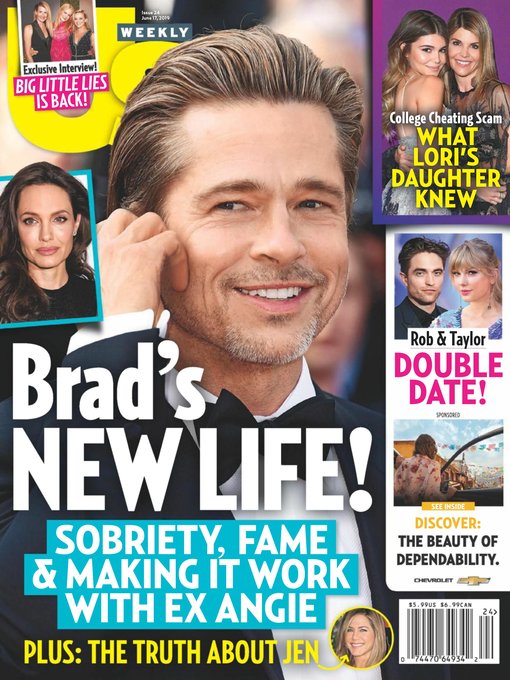 Magazine
Available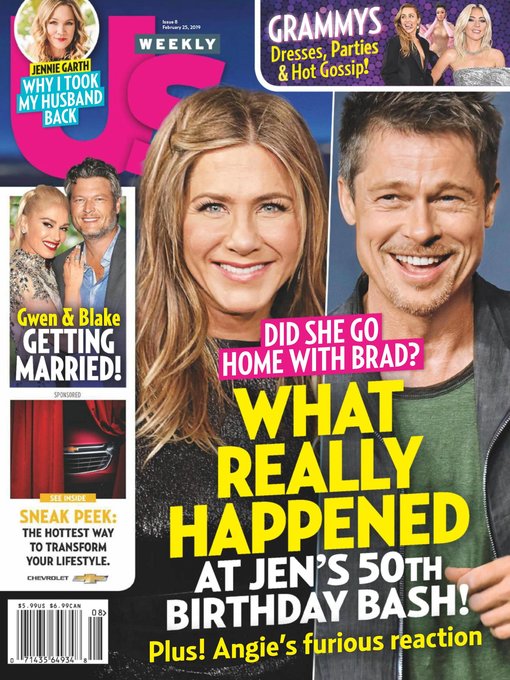 Magazine
Available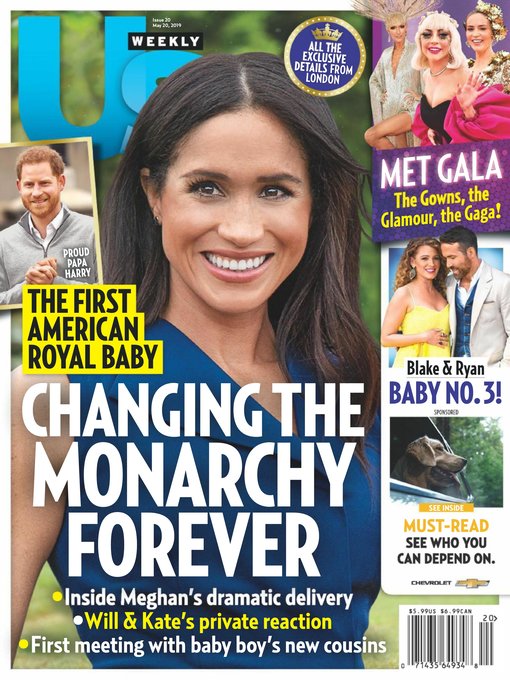 Magazine
Available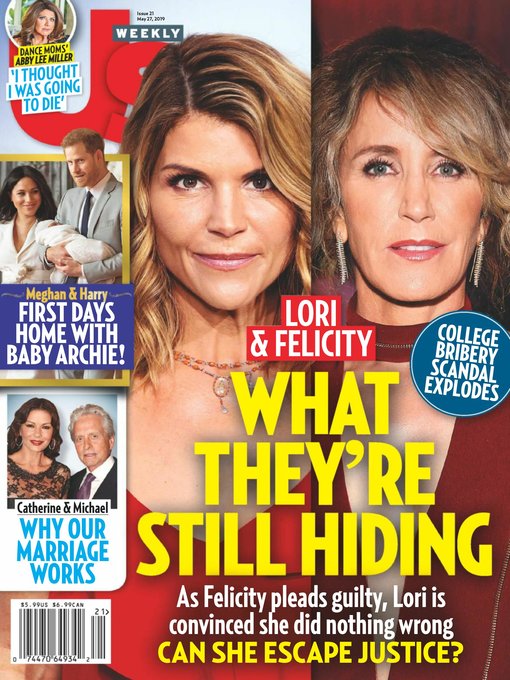 Magazine
Available