The family lawyer
James Patterson with Robert Rotstein, Christopher Charles, and Rachel Howzell Hall ; Read by Jamie Renell, Courtney Patterson and Janina Edwards.
Summary
The family lawyer: Criminal defense attorney Matthew Hovanes is at the height of his career with a good marriage and popular athlete daughter Hannah, and smart computer whiz son Daniel. But their lives are shattered when a local girl commits suicide after being anonymously bullied-- and Hannah is accused of cyber-stalking her. Convinced of Hannah's innocence, Matthew is determined to save his daughter from prison. But as he delves into the case, he discovers a dark side of his family he could never have imagined ; Night sniper: Cheryl Mabern is the NYPD's most brilliant detective-- and the most damaged. Now she must confront her darkest fears to stop a calculating killer committing random murders. ; The good sister: Her beloved sister's cheating husband has been found dead. Now, Dani Lawrence must decide if she will help the investigation that could put her sister away-- or obstruct it by any means necessary.
Availability by Location
HCPL Fairbanks Branch
Not Available
Shelf Location
HCPL CD, Fiction
Other Titles in this Series
See All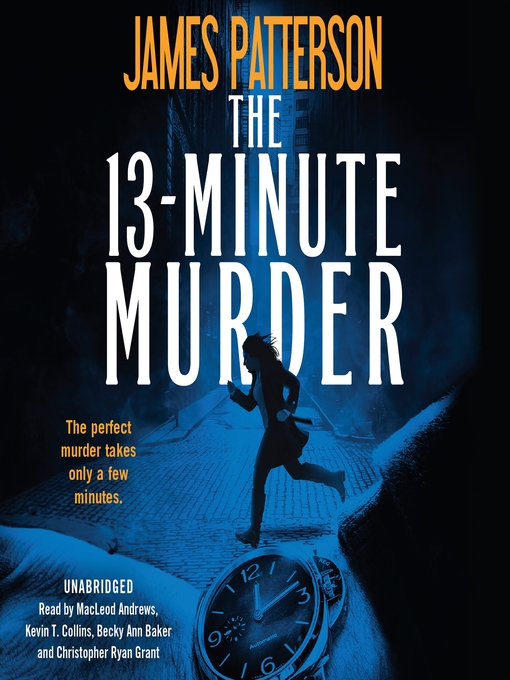 eAudiobook
Available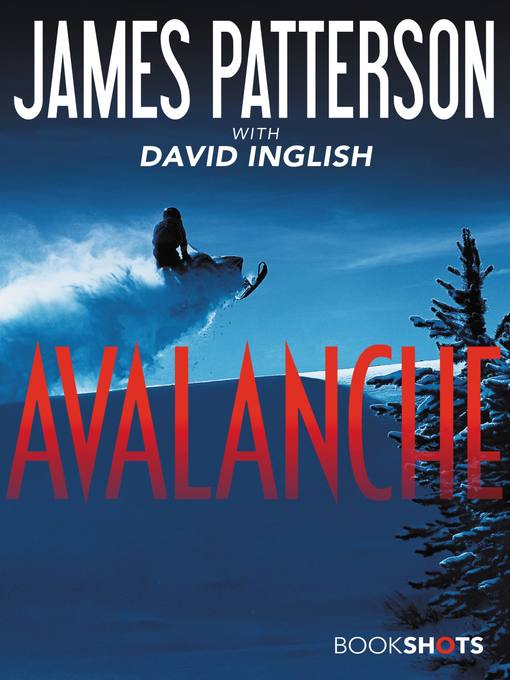 eBook
Available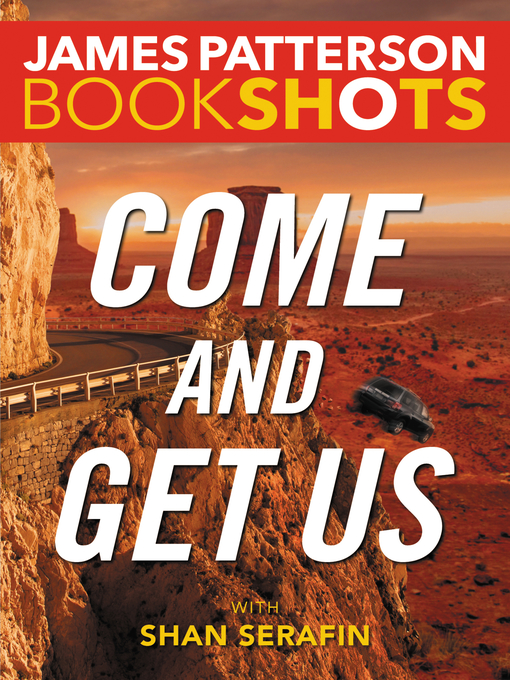 eBook
Available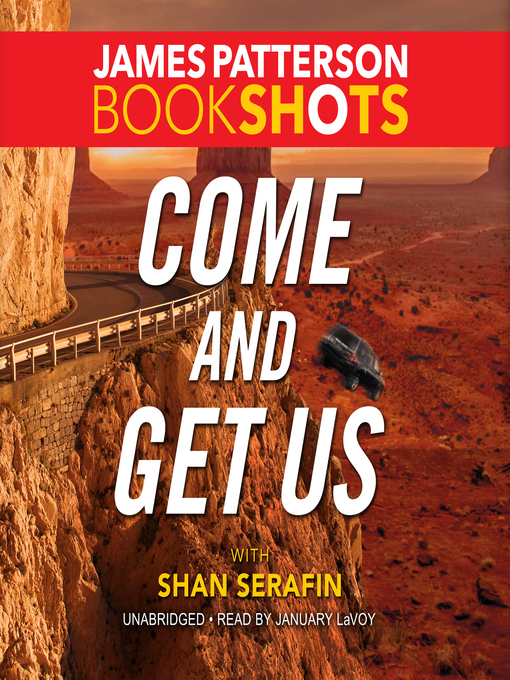 eAudiobook
Available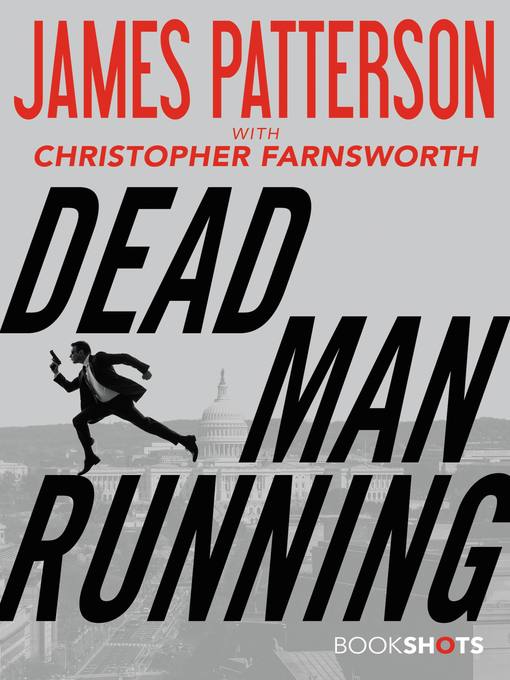 eBook
Available
Additional Info
Details
ISBN
9781478989691
1478989696
9781478993087
1478993081
Description
9 audio discs (approximately 10 hr.) :
General Note
Compact discs.