Sobreviví el bombardeo de Pearl Harbor, 1941
Lauren Tarshis ; ilustrado por Scott Dawson ; translated by Abel Berriz.
Summary
Eleven-year-old Danny Crane is alone on his favorite beach in Hawaii when the world is torn apart and World War II officially hits the United States. Does he have what it takes to find his way home in the midst of the bombs, the smoke, and the destruction of the day that will live in infamy?
Availability by Location
HCPL Atascocita
Available
Shelf Location
HCPL Juv Spanish, Fiction
HCPL Crosby - Edith Fae Cook Cole
Available
Shelf Location
HCPL Juv Spanish, Fiction
HCPL Evelyn Meador
Available
Shelf Location
HCPL Juv Spanish, Fiction
HCPL Katherine Tyra @ Bear Creek
Available
Shelf Location
HCPL Juv Spanish, Fiction
HCPL Maud Marks
Available
Shelf Location
HCPL Juv Spanish, Fiction
HCPL North Channel
Available
Shelf Location
HCPL Juv Spanish, Fiction
HCPL South Houston
Available
Shelf Location
HCPL Juv Spanish, Fiction
HCPL Spring Branch
Available
Shelf Location
HCPL Juv Spanish, Fiction
Other Titles in this Series
See All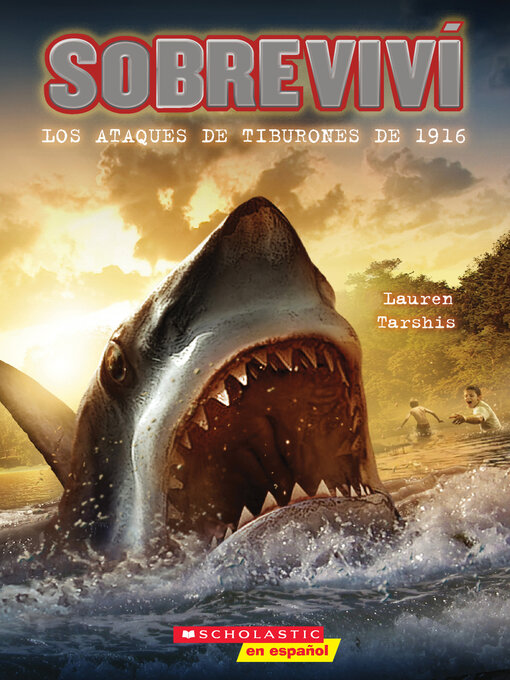 eBook
Available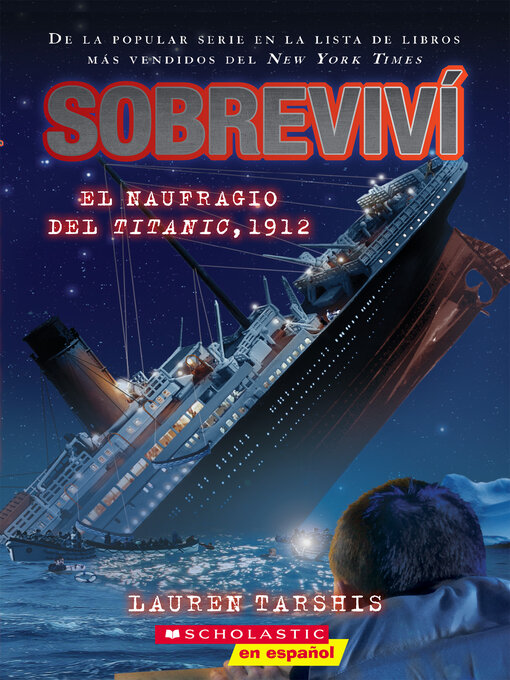 eBook
Not Available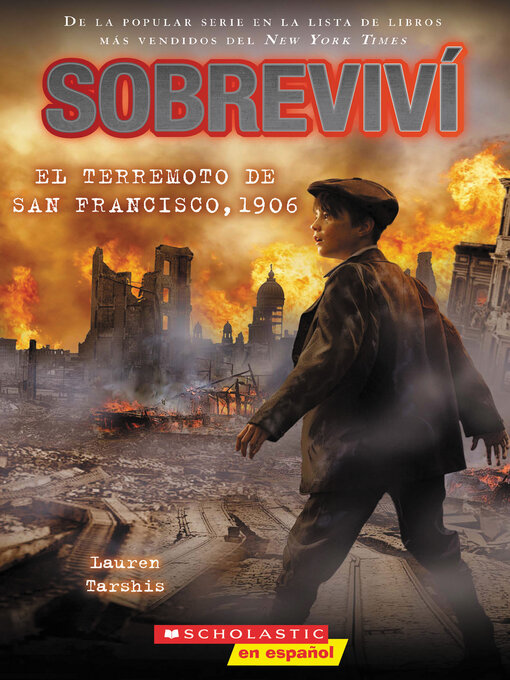 eBook
Available
Book
Available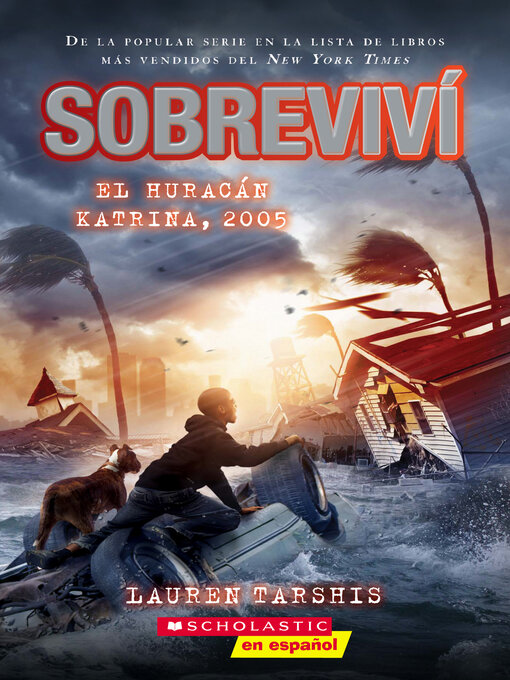 eBook
Available